Posted on September 18, 2019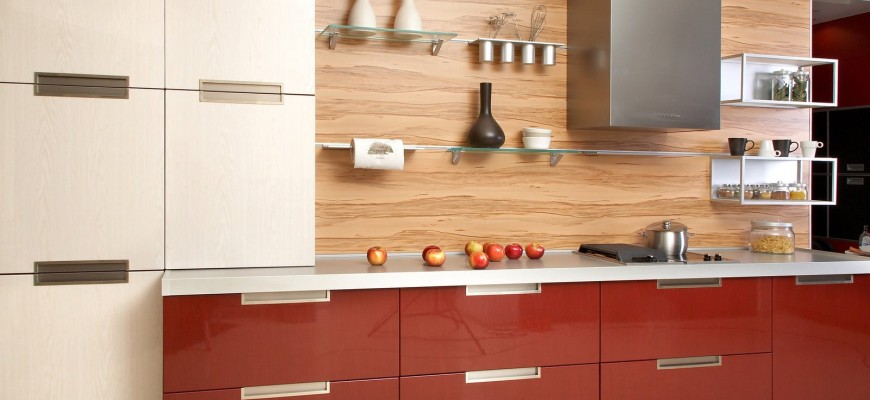 Kitchens are one of the most expensive parts of the house to remodel. Undergoing kitchen renovation costs about $50,000 on average and while costs may vary depending on the scope of work, the location, and the contractor, you can still expect to spend quite a hefty amount of cash on remodeling your kitchen. But despite the expensive costs of renovating a kitchen, it still offers the highest return on investment along with a bath remodel. This is especially true for those who plan to sell their homes later on. Remodeling your kitchen can significantly increase the selling value of your home. Below are some tips to keep in mind when renovating your kitchen to ensure that it yields the highest return on investment:
Choose the Right Cabinetry
Kitchen cabinetry takes up the most expense in a kitchen remodel so it's important to get it right. Homebuyers also take special preference on kitchens with seamless cabinetry that are properly integrated into the kitchen's layout and design. Make sure to choose cabinetry that goes with the overall theme of your kitchen. However, you should also stay away from cabinets that are too modern or too traditional even if it matches the theme of your kitchen, as most homebuyers prefer designs that are clean and subtle rather than loud and over-the-top. Another thing to consider when it comes to cabinetry is quality. While top-quality cabinetry is a good investment, if you're renovating to sell, you'll get a better return on investment on your kitchen renovation if you opt for cabinetry of mid-range quality, they can look just as good and can also last very long.
Plan the Kitchen Layout Properly
Your kitchen's layout will most certainly affect its functionality, its value, and how buyers will see it. One of the most important things buyers look for in a kitchen is its layout so you have to make sure to choose a layout that has a natural flow. Widen aisles to allow for more movement around the kitchen. Avoid installing parallel counters too close to each other, especially if you have enough space to work with.
Don't Spend on Unnecessary Add-ons
When undergoing kitchen renovation, you have to weigh the costs of everything you add. If you're renovating for yourself, then adding all the fixtures that suit your lifestyle will certainly make your kitchen much more functional for you but if you are planning to sell sometime soon, it's best to keep add-ons to a minimum. For instance, integrated appliances and built-ins might not be to your best interest if you are selling because they don't usually yield high returns and some homebuyers might prefer to pick the appliances themselves when they move in.
If you want the highest return on investment on your kitchen renovation when you sell, you have to think about what appeals to homebuyers more than yourself especially if you are planning on selling your property sooner rather than later.