Posted on May 31, 2019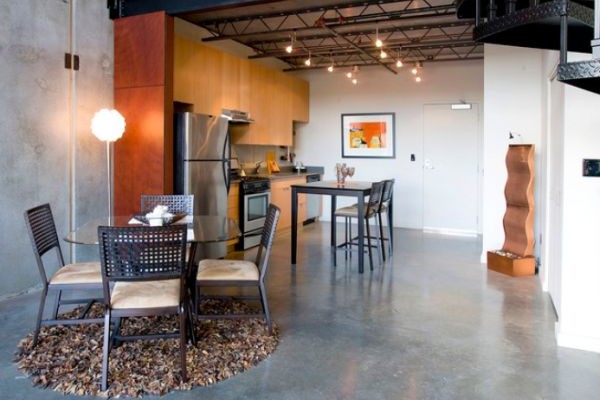 While undergoing a full apartment renovation can be very expensive, it doesn't have to cost you an arm and a leg especially if you know how to be resourceful. A lot of apartment owners manage to do a full renovation with way less than $100,000 of budget but of course the amount is also highly dependent on how big your apartment is. If you are in the process of renovating your apartment but you are on a tight budget, you may want to take note of the following tips:
Recycle Materials
Not everything you use on the project should necessarily be brand new. In fact, there is a lot of character in recycled materials like reclaimed wood, recycled glass, and even steel. For instance, if you plan to add shelving, new doors, flooring, and cabinets, you can salvage used wood and refinish it to make it look brand new. You won't only be saving money, but you'll also be doing your part in helping the environment.
Start With the Foundations
If your apartment is in a bad state and you really need to undergo full apartment renovation, which would entail stripping it down and changing everything, you should start setting a budget for the foundations of the renovation. Start with the ceilings, walls, and floors and you can add the rest of the small details later on. Doing the renovation slowly will not hurt as long as you have a concrete plan and you make sure that you follow that plan because if you keeping adding to your renovation plans later on, you'll end up breaking your budget and spending so much more.
Go Back to Basics
Concrete floors can actually look pretty great with the right kind of finish and style. They don't cost that much and they can look just as good as some of the more expensive flooring options. Industrial ceilings? You'll not only save on materials but it'll also add a modern vibe to your apartment.
Just because you're undergoing full apartment renovation on a tight budget does not mean you should sacrifice comfort, function, and aesthetics. You'd be surprised at how much work you can do on your apartment with a little resourcefulness.