Posted on February 27, 2019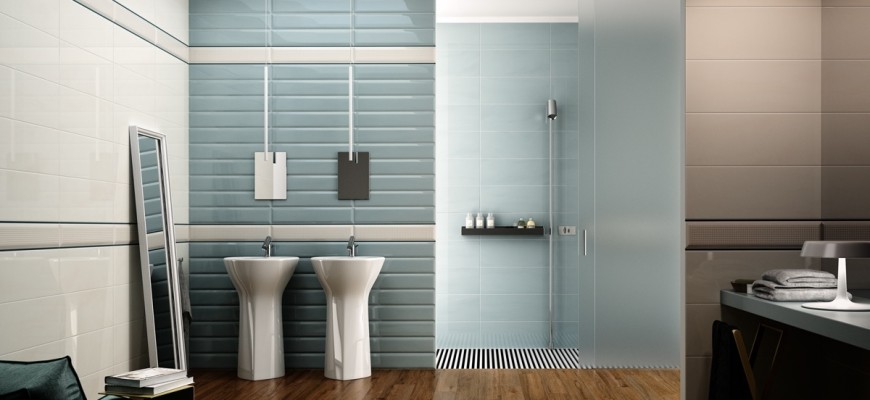 We all clamor for relaxation these days. As we start and end our days with busy schedules, there is little time to relax or to be alone. In fact, it is only when we go to the bathroom that we find ourselves truly alone. This is why some people have no problems with shelling out money for bathroom remodeling.
This resulted in some bathroom innovations. Many designers are currently focusing on adding relaxing elements in every model they present in most bathroom showrooms today. In a conventional bathroom, you will only see the toilet, tub, shower, as well as sink and counter. In modern bathrooms today, it is even possible to see a spa or special recliners.
When it comes to the materials used, don't limit yourself to conventional materials– bathrooms nowadays can even be made from wood. This is actually the material of choice if you want to build a sauna in the bathroom.
Modern bathrooms are also incorporating a wider variety of colors. A popular option that is just catching on is applying dark colors and dim lighting within a bathroom; this is done to make the bathroom easier on the eyes and is especially popular with people who enjoy sleeping during a relaxing dip in the tub.
There are also provisions for corners in the bathroom that is dedicated solely for relaxing in the most private area of your home. People who spend time reading inside the bathroom usually have this space to complete their reading activity; an area like this is also perfect for smokers who don't want their home to smell like cigarettes. Bathrooms have excellent ventilation so cigarette smells will not stick here.
For more bathroom remodeling ideas, it's recommended that you visit a bathroom showroom. Good ones will have displays catering to people of different lifestyles so everybody is sure to find something they like.