Posted on March 5, 2019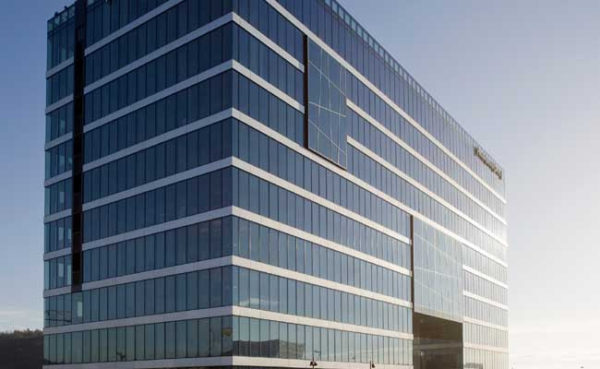 Building development management serves an important role in the construction industry, where complying with quality and safety standards is a primary concern. Development management involves the implementation of processes and policies that ensure the compliance of buildings to these standards. Its primary function is to ensure the construction of structures that are safe and structurally sound.
Much of the work in development management involves checking building plans and approving them if they meet established quality and safety standards. Development managers also inspect construction operations onsite in order ensure that the building is completed according to the approved plans and relevant guidelines.
As an integral aspect of the construction industry, building development management is utilized in a variety of different tasks including building construction, the alteration, extension, and modification of existing structures, the repurposing buildings, and even in demolition. Most building development managers tend to work solely within a specific niche in the construction industry. However, the field itself is so broad and varied–and the need so urgent–that many development managers find themselves working in areas outside their basic field of specialization.
Because building development management primarily involves ensuring the conformance of buildings to local and government regulations, most such services are provided to the public via a network of government planning offices, which provide the following services to the community:
Informing the public about regulations and procedures for construction projects
Processing and approval of construction plans
Issuing permits
Inspecting construction sites
Building development management also often involves the issuance of occupation certificates for buildings that have recently been constructed. Apart from ensuring compliance to quality and safety standards, the role of building development management may also encompass the investigation and resolution of issues related to construction standards, and the enforcement of these standards on the interests of maintaining public safety.