Posted on April 25, 2019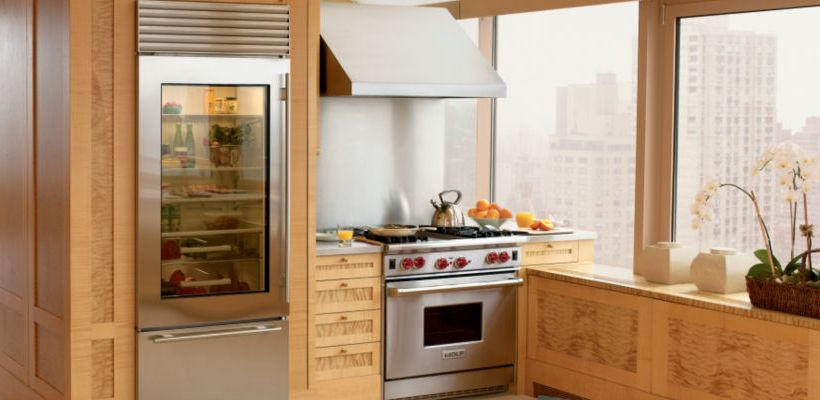 Having a built-in refrigerator is something you should consider when you decide to make kitchen remodeling plans. Having one is, by far, much better than buying a stand-alone refrigerator in lots of ways. During the planning, the best thing to do is to find the best service provider in town or you can ask your contractor more about it as they are likely to be aware of your available solutions.
What are the advantages of choosing a built-in refrigerator?
It can fit in better your kitchen layout, design, colors, and other furniture in the kitchen.
You can decide on size: length, width, depth that is accustomed to your kitchen needs.
You can design your own refrigerator based on what you want to put inside.
You can ask to have more compartments so more items can be kept inside.
You can save more space for other kitchen furniture.
Note that you can only enjoy these benefits if you do proper planning. You should be deciding if you would use a built-in refrigerator or just buy one. If you do not include this in the plan, or if you decide to have a customized refrigerator at the later part of the remodeling, chances are, you will spoil the whole plan. Putting up one may require space (based on your preferences).  You don't want to end up putting one based on what space you have left.
Do not be overwhelmed too with the beauty of having one. When you do your kitchen remodeling, you should consider safety and cost savings when putting up one. Make sure it will not pose danger to the kids who will be roaming around the kitchen.  Also, try to pick out a built-in refrigerator that does not eat up too much electricity.