Posted on February 20, 2019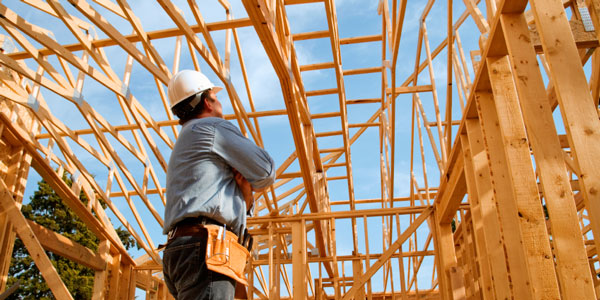 Construction management is the term used for a multitude of related–and sometimes divergent–tasks, all of which are essential for the completion of a construction project. The person who is responsible for these tasks is known in the business as a construction manager. If you are planning on getting involved in any type of sizable construction related undertaking, hiring a construction manager may be essential for the successful completion of your project.
Construction managers are basically involved in every aspect of the construction project from start to finish. From the concept development to the project implementation and throughout every step of the construction process, the construction manager plays a primary role in everything, working to ensure that the project is completed to the highest standards of quality, reliability, and structural integrity.
In many ways, construction management involves serving as the coordinator between the owners of the building and the professionals tasked with specific aspects of the construction work. Construction managers therefore deal directly with the architects, suppliers, construction personnel, and general contractors, and communicating their concerns to the building owner. The construction manager also updates the owner on the status of the project and passes on his instructions to the construction team.
Construction management basically frees up building owners from the task of assembling a construction team and managing the day-to-day tasks of construction. By hiring a construction manager, building owners essentially have single "key person", with whom they deal with for all of their project-related concerns. Construction managers are therefore expected to handle a wide variety of tasks, and keep the project moving forward through to completion. They are also expected to handle safety, security, and even hygiene issues on the construction site, and they are usually responsible for applying for and securing the necessary permits and licenses required for construction projects in that particular community.