Posted on February 13, 2019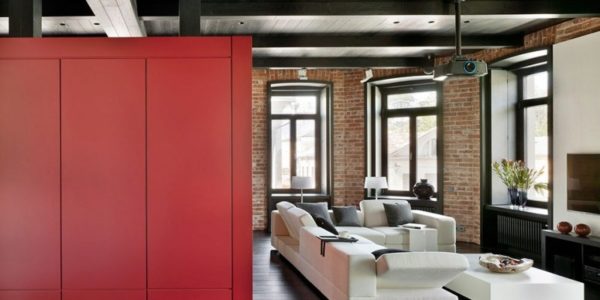 Planning an apartment remodel project any time soon? There are many ways to go and many ideas to consider. There is no one way that will work for everyone of course, but there are design practices that might be worth considering no matter what look and feel you are going for. Here are some tips.
Repaint in light colors
You may have contrary design sensibilities of course, but there are many reasons to consider going with a lighter color palette. Most apartments have fairly limited space, and lighter colored walls can really help open it up. This will also help brighten up the feel of the room and produce a calming and more relaxing feel.
Get rid of that old carpet
Those who have gone down the apartment remodel road a few times already know that one of the quickest and easiest ways to change the look and feel of your apartment is by changing the carpet. This can be a lot costlier than you think however, so take some time to shop around for good deals in carpeting.
Get a handle on things
Another quick and easy way to impart a totally new look and feel to your apartment is by changing out the old fixtures for new ones. Pay particular attention to your cabinet and drawer handles; the ones in your kitchen and bathroom are probably in dire need of replacement. There are many options available in handles nowadays, and they can really liven up your apartment without you having to spend a lot of money in the process.
Think storage
Finally, always consider your storage options. Look into pieces that open up to provide storage space and maximize your design for more storage options. Storage is something that we never get enough of, so plan your apartment remodel job accordingly.