Posted on August 29, 2019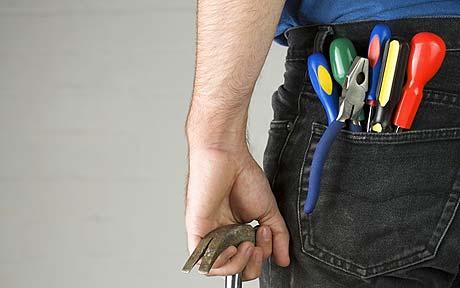 When it comes to home renovations, homeowners naturally want the design and style of the house to be as personalized as possible. This is the reason a lot of homeowners choose to go DIY – or do-it-yourself – style when renovating their homes. However, in some cases, there are more than the usual things to consider. When doing an apartment renovation in New York City for example, homeowners have to think about the higher costs of materials, as well as the usually limited space they are going to work with. And when faced with considerations like this, it pays to get some expert help on how to make you DIY apartment renovation project successful. Hence, here are some tips and tricks on how to design and style your NYC home like an expert:
Keep the property in character as much as possible – Observe the architectural character of your building or property and keep the integrity as much as possible. Although you may want to make the house more you, you have to consider future resale possibilities. And when it comes to resale, a structure that is true to its architectural integrity is usually more valuable.
Set realistic expectations – While it is okay to be trendy and creative, do not be too ambitious when it comes to renovating your NYC home. Remember that you are doing it yourself. Be realistic about things that you can do with the tools and materials you have. Also, think about designs that will be easy for you to maintain.
Choose color and lighting fixtures extra carefully – The thing about NYC homes is that they usually have space limitations; and when dealing with space constraints, the trick is to go lighter on painting and brighter when it comes to lighting fixtures. Painting the walls of your NYC apartment with lighter tones give it a wider and a warmer illusion, which is best finished with sufficient light.
Give funding an extra thought – When doing a DIY renovation, the allocation of funds is all on you. Be sure to put the money in the right places while saving some up as contingency. Considering NYC prices, you need to prepare yourself in case the total cost exceeds your initial expectations.
While DIY projects are very practical, they can be harder to pull through especially when a homeowner fails to consult expert opinion. If you decided to do a DIY renovation to cut off on costs, do not forget to consult experts on where to find the right materials and tools. In addition, it is important to remember that in as much as you want to make your home as personalized as possible, you also need to make it as functional.