Posted on June 27, 2019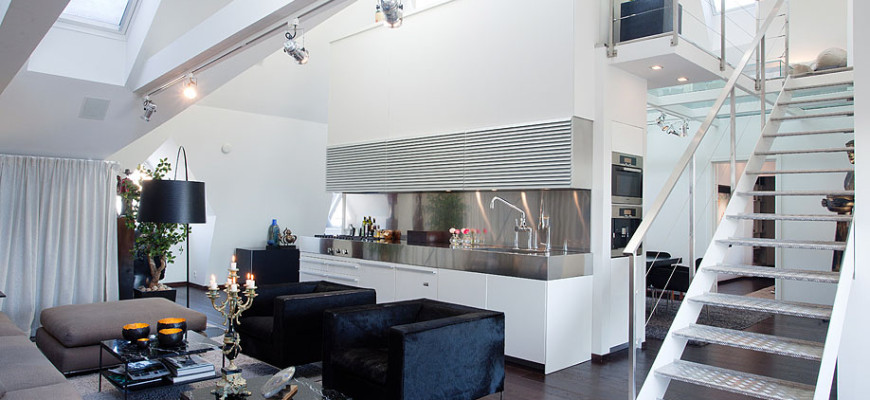 Whether you're having a new home built or you're undergoing full apartment renovation, one of your priorities should be how to make your home more eco-friendly aside from making it as convenient for you and your family. An eco-friendly home will not only decrease your household's carbon footprint but can also give you significant savings on materials and utilities. Below are some tips on how you can go about the renovation process while doing your part in helping the environment and you wallet:
Let in Some Natural Light and Air
Take advantage of what nature has to offer by letting in some natural light into your home. This is especially recommended for apartment owners, as some apartments tend to be very dark even during the day. Design your windows in such a way that they would be able to let as much light and air in during the day. This will not only make your home look bigger but it will also decrease your electricity consumption. If possible, have a skylight installed in places like the living room, dining area, or kitchen. Opt for large windows that you can open to let some air in during the day when the weather is ideal so you won't have to turn on the air conditioner when it's hot inside.
Opt for Recycled Materials
Undergoing full apartment renovation can be very expensive but if you opt for recycled materials for your home, you can save a lot of money on sourcing out new materials. Reclaimed wood is perfect for furniture, window panels, flooring, and even cabinetry. They look just as good as newly harvested wood and they're 100% recycled so you'll be helping out the environment as well. Recycled glass is also a good option for windows, tiles, and even vessel sinks. There are a lot of things you can use these materials for and they are cheaper than other options out in the market.
Full apartment renovation need not be as expensive if you know how to source out the right materials. If you opt towards an eco-friendly path for your household, you'll surely reap the benefits much sooner than you think when you look at the your electric bill and your renovation expenses.