Posted on February 20, 2019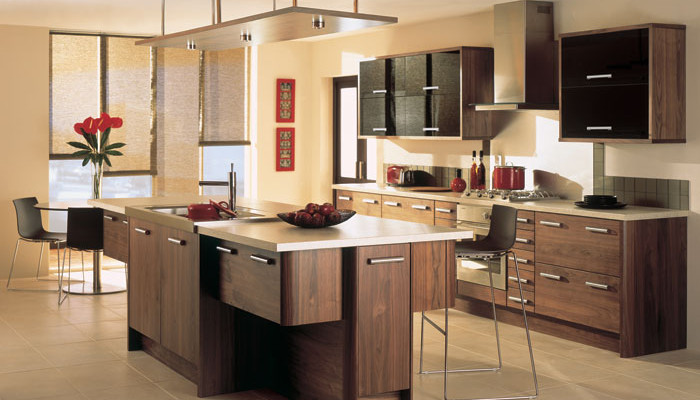 Want to make your kitchen perfect but you have no idea on how? Then let's take a look at a kitchen showroom.
People are often curious about how they can get their kitchen to look great. Usually when you do the cooking at home, you want the kitchen to be in order and easy to use. People normally begin contemplating kitchen remodeling seriously when they see just how beautiful their kitchen can become. To find some inspiration for your kitchen, take the time to visit a kitchen showroom to see modern kitchen designs.
When in a kitchen showroom, try to take in as much as you can; Take note of the color usage, feel the texture of different counter materials, see which appliances catch your interest, etc. A kitchen showroom may just help you find the right look for your kitchen. Once you've found certain elements you want in your own kitchen, the next step would be to find a contractor or designer you can work with so that you can incorporate your new look in your home.
More things to look out for in a kitchen showroom include the cabinets, the flooring used, and the lighting. Be sure you see if you like the kitchen's layout by imagining yourself cooking in there yourself. A good kitchen layout is one of the most important parts of any kitchen remodeling.
Be sure to find and compare as many offers as you can so that you can see the different options available for your kitchen. Looking at a kitchen showroom may give you more ideas to couple together your kitchen remodeling.
Rather than looking at the magazines or brochures, it would be better to visit a kitchen showroom to see the real difference between your imagination and the real beauty of a showroom.