Posted on March 7, 2019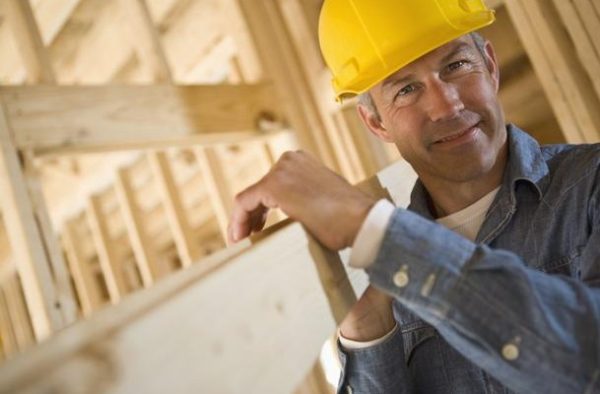 Hiring a general contractor can be a tricky task. You will want to find one that can do a great job for you of course, but you also don't want to spend any more money than is absolutely necessary. As with so many other aspects of the construction industry, quality often equates to high cost, and builders often have to deal with the divergent needs to save money and hire the best possible person for the job.
So how do you deal with these divergent concerns? How do you get the best possible general contractor you can hire without putting an unreasonably large dent on your budget? Here are some tips!
Be familiar with common industry scams
Unfortunately, scams and unethical practices proliferate in the industry. If you are looking to save money off the costs of hiring a GC, you are especially vulnerable to falling prey to such scams. You should especially be on guard against contractors who:
Cannot/will not provide verifiable references
Offer unusually low rates if you sign up immediately
Accepts only cash
Demands payment in full
Refuses to apply for the necessary permits
Intends to work only after hours and on the weekends
All these are red flags that the "general contractor" may not be as experienced or as qualified as he says he is. If any contractor you are considering gives off these signals, it would be best to consider someone else for the job.
Inspect their work
A general contractor is only as good as his last project. Ask to see examples of projects that your potential contractor has worked on–the more recently the better. You should also be prepared to inspect the work in person and to talk to previous clients if possible. This will give you a good idea as to the capability of your potential general contractor, as well as an insight into his work methods and professional demeanor.