Posted on September 4, 2019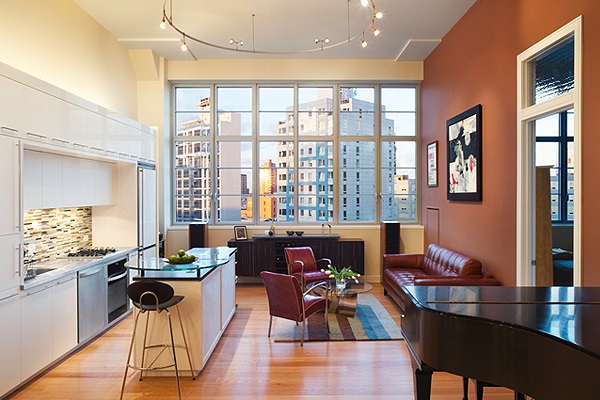 Doing a renovation is a complicated endeavor on many terms. First of all, it requires intensive project management effort from the homeowner's end. Secondly, and quite obviously, it entails significant costs. A renovation in a city like New York easily becomes a larger feat to accomplish considering how high the property taxes, materials costs and worker rates are there. Knowing this, homeowners need to be wiser when planning to take on an NYC renovation project. Aside from assuring the quality and efficiency of building work, homeowners also need to ensure a good return on investment (ROI) for future resale possibilities. Hence, if you are thinking to push through with that NYC renovation, here are some renovation ideas with the best ROI value you need to take note of:
Simple kitchen remodels – The kitchen is obviously one, if not the most, crucial part of the house in terms of functionality. A family's living condition easily gets affected once a burner malfunctions. Regardless of the buyer's way of life, any person looking for a home will make sure it has a decent kitchen. So make sure that the countertops are in good condition, the trims have been repainted and all the cooking equipment work fine. A simple kitchen remodel is said to have around 75% ROI value.
Fiber Cement Siding Installation – Given an approximately 80% projected ROI value, it may not be a bad idea to consider a fiber-cement siding installation on your next renovation. Fiber-cement has become very popular among home renovators recently because of its low-maintenance costs. It will not require you to repaint the walls over and over, plus it insulates the house pretty well. This is a good idea especially for a property in a consistently cold area.
Refurbishing the front door with a more sophisticated material – The front door creates the first impression for the entire house; and several studies have shown that the front door's appeal greatly affects the home buyer's decision most of the time. Give your front door a steel or a new wood makeover and get around 85% ROI value. Now that is a great return for a very simple alteration.
Regardless if you are renovating for improved home functionality, or simply for a brand new look, it is important to always consider future resale before remodeling your house. Any type of renovation is not only an improvement, but is an investment. Always be mindful of where your investments go and make sure they will have good returns in case you need to put them up in the market eventually.