Posted on September 9, 2019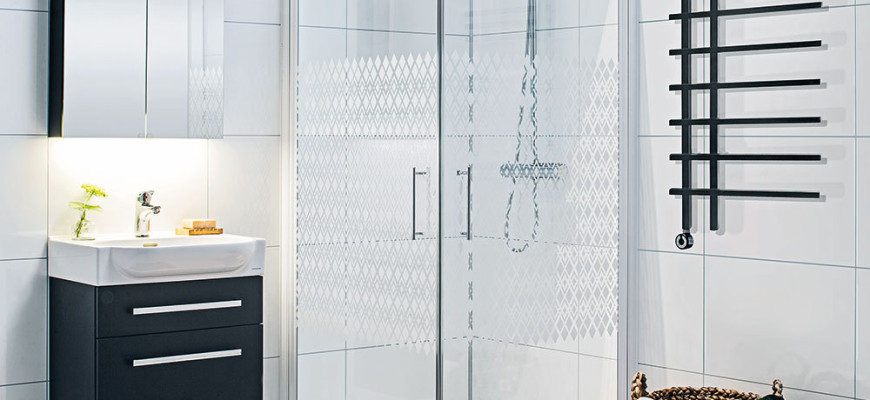 Homeowners undergo bathroom remodeling for many different reasons but whether it's for updating its style or improving its functionality, there are several important considerations to keep in mind before giving the green light for a bathroom remodel. It's not just about considering the obvious like design, layout, and fixtures, it's also about making sure that the remodel goes without a hitch, stays within budget, and that the end result would radically improve your day to day life. Below are some of the aspects of bathroom remodeling that you have to consider before your remodel:
Changing Old Tiles
It's no secret that a renovated and updated bathroom radically increases the price of a property and in a city like New York where most apartment units were built decades ago, one must weigh out the costs of buying a renovated apartment or purchasing a cheaper apartment in its original state. If you happen to purchase one or move into one that needs updating, the bathroom would most definitely be one of your most important priorities. Older bathrooms typically have subway wall tiles and very small floor tiles. While it's easy to decide early on to change your bathroom tiles, it might be more trouble than it's worth. This is because old bathrooms typically use a wet bed or mud bed, a mortar mixture poured over floors, for tile installation. Changing tiles that are installed on a wet bed costs a lot of money and can very well eat up most of your bathroom remodeling budget so if you're not willing to shell out for that, you might want to reconsider changing the tiles, especially if it's still in fairly good condition.
Privacy in the Bathroom
New York apartments are usually very compact so it's not uncommon to only have one half-bath and one full bath. If you only have one full bath, you'll most certainly have to share it with the entire family. If this is the case in your NYC apartment, it's best to include privacy to your bathroom remodeling priorities.  Adding a separate room for a toilet within the bathroom is recommended if you share the bathroom with other people. This will allow you to keep your privacy when you need it most especially during the mornings when everyone's busy preparing for their day. If you're working with a designer, ask if the space allows for a toilet room to be added to the main bathroom. If not, adding a wall on one side of the toilet or a divider might be your next best option.
Showers vs. Tubs
Don't have enough room for both a tub and shower? You can either incorporate the shower in the tub or scrap the idea of a tub altogether and opt for an upgraded shower instead. Since city life is pretty fast-paced, you probably won't have time for soaking in the tub during most days anyway. Your next best option would be to add a shower bench so you can sit down and relax during the weekends. Adding steam showers won't hurt as well if you have the budget for it.