Posted on February 22, 2019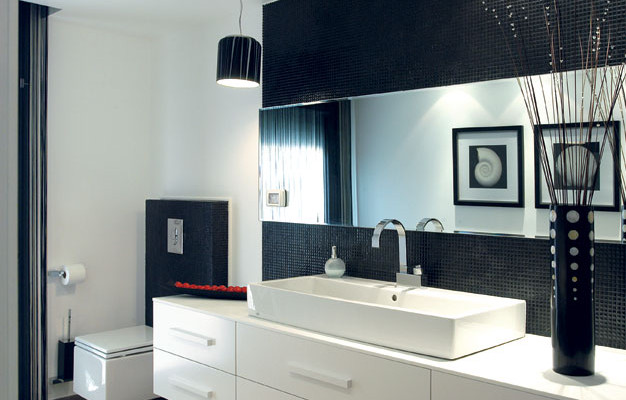 If you are considering bathroom remodeling this year, it will be best to create your own checklist first before getting on with the actual procedures. In any bathroom remodeling plan, creating and following a checklist helps a lot and will help you with saving money and managing your time.
A checklist will be your guide on what to do and what not to do. Your checklist can be a list of items, list of procedures, or a mixture of both. It's up to you how you want it to be done, just be sure you actually get around to preparing it. It is recommended that you put greater importance on the aspects of your bathroom remodeling that you feel are more important than others. This is done so that in case you come across any problems, at least the things you really want completed are done and taken care of. Before making your checklist though, make sure you consider these two important things to ensure everything will be carried on appropriately.
De-clutter. First things first, de-clutter your bathroom. There may be items inside that are not really for bathroom purposes. You may have accumulated them overtime so make sure you throw away all clutters. Be strict in your standards. If an item is not for the bathroom, then throw it away or place it to where it should be. Do not entertain your "sentimental value" thinking as it can only get in the way of your bathroom remodeling plans.
Who uses the bathroom? All the new things you will place inside when you do the bathroom remodeling procedures will depend on who uses your bathroom. Is it a bathroom for the whole family, or just a bathroom inside the master's bedroom? If there are kids using the bathroom, be careful in choosing the materials to be used in remodeling; everything must be child-friendly.