Posted on January 24, 2019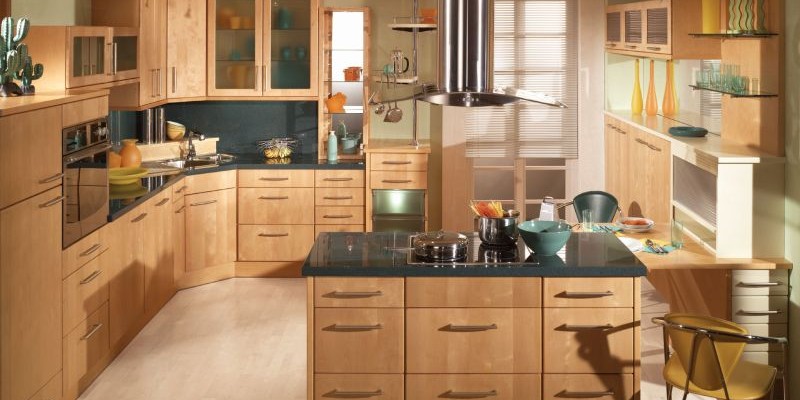 Kitchen renovations can cost a lot of money if you buy everything brand new and you don't put a lot of effort into finding good deals. Novice home builders find this out the hard way when they first attempt to renovate a kitchen as a starting point to getting into more complex projects. But although remodeling a kitchen from the ground up can be very expensive, experience will show you ways to save money here and there. Here are some tips on how to dress up your kitchen, without spending more than necessary.
Paint your cabinets instead of replacing them.
When you set about doing kitchen renovations, your initial impulse might be to rip out all your kitchen cabinets and to replace them with new ones. Although this is the best way to go in many instances, it isn't always necessary. Depending on the condition of your cabinets and the look you are going for, you might be able to get away with simply repainting your cabinets instead of replacing them outright and save a bundle of money in the process.
Shop for building materials online and in the classifieds.
Your local builders' emporium might have good deals on materials and fixtures from time to time, but you can generally save more money by shopping online. You could also keep an eye out in the local papers for kitchen showroom sales where entire kitchen sets are sold off as a lot. This will allow you to purchase items that you wouldn't have been able to afford otherwise for your kitchen renovations.
Hold on to usable furniture and fixtures.
You don't have throw away and replace everything. Some furniture and fixtures hold up remarkably well over the years, and a bit of polishing up should make them look good as new and ready to be pressed into service for many more years to come.