Posted on June 20, 2019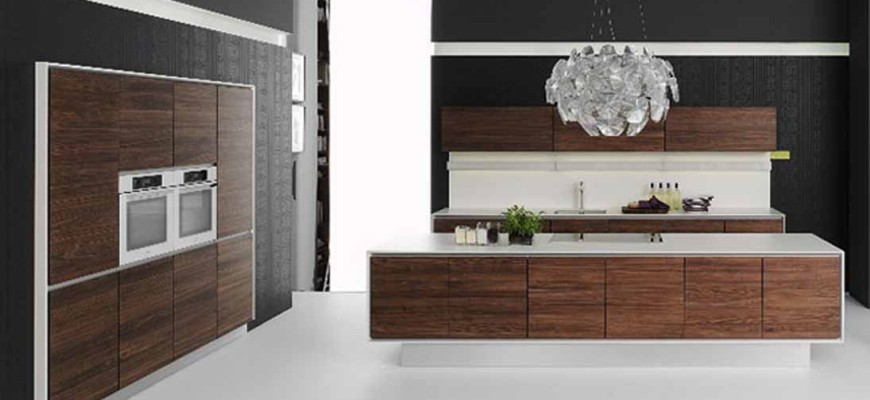 While the traditional standalone stove range and oven unit is a pretty convenient piece of appliance to have in your kitchen, as they offer double-duty for the price of one, having a separate oven built into your kitchen wall or cabinet is also a great option. This is especially true for budding cooks or those who just simply love to whip up a good meal in the kitchen. If you're currently in the market for a new oven, visiting a kitchen showroom is useful so you can check out your available options and the visit will also inspire you to come up with a layout for oven installation. Getting a new oven requires installation and the more convenient the layout you choose, the better the cooking experience will be for you and your entire family. If you're not quite sure how to tweak the layout of your kitchen to accommodate a new kitchen appliance like an oven, the following suggestions might help you:
Oven Drawers
If you already have a niche or drawer for a microwave oven, you can simply use that recessed area to add another drawer for your oven. It is ideal to have it installed near your stovetop so you can easily transfer dishes from the stove to the oven when necessary.
Appliance Cabinets
If you visit a kitchen showroom, you'd see some fancy options for appliance cabinets. Tall cabinets are perfect for appliances so you can also use it for other kitchen essentials other than your oven. Stacking the oven, microwave, and warming drawer can be convenient. You can install the tall cabinet beside the refrigerator to achieve a well-balanced layout. Plus, this will be useful in designating a kitchen work triangle in your kitchen.
Base Cabinets
Base cabinets are another option for oven installation. You can have one installed next to your stove countertop so that everything is accessible and within reach when you cook. It'll also let the oven blend in better with the rest of your kitchen.
Visiting a kitchen showroom will certainly help you come up with great ideas for oven installation. You won't only get to shop round for the best oven for your kitchen but you'll also get a pretty clear idea of how you can install it at home.