Posted on January 30, 2019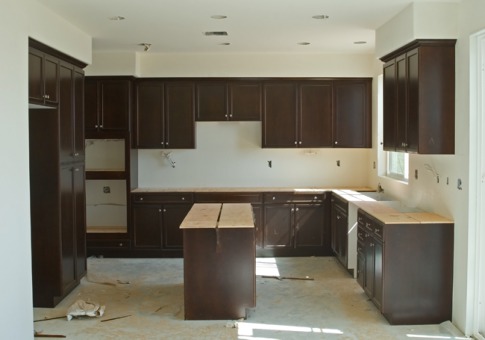 Kitchen renovations can be very complicated jobs that require the services of a professional crew. For anything more than repainting your cabinets or replacing a faucet, it might be a good idea to hire a contractor to do the job for you. Here are some tips on how you can make sure that you get your money's worth when hiring a contractor.
What to look for in a contractor
The first thing you should look for in a contractor is experience. More than just a list of completed jobs however, you should get proof of successfully completed projects, the more recent the better. This will allow you to see what the contractor is capable of.
Ask any potential contactors if you could drop by a work site and check on any kitchen renovations in progress. This will allow you to see how he manages day-to-day tasks and how he deals with potential problems in a real-world scenario.
Ask for references and verify them
Asking for references should be standard procedure for hiring a contractor, but don't just leave it at that. Most people don't actually bother to check up on provided references especially if they seem legitimate enough. Make sure to ask about the contractor's work habits and professional demeanor as well. More than just someone who can get the job done, you also want someone who is easy to workout with and that you can trust.
Keep the work crew happy
Keeping the crew happy is an essential part of the project and it will help ensure that your kitchen renovations proceed smoothly. You don't necessarily have to provide them with a gourmet dinner, but refreshments will definitely be appreciated. Also try to stay out of their way as much as possible. If you had taken the time to choose your contractor carefully, trust that you have professionals on hand, so let them do the job that you are paying them for.