Posted on September 2, 2019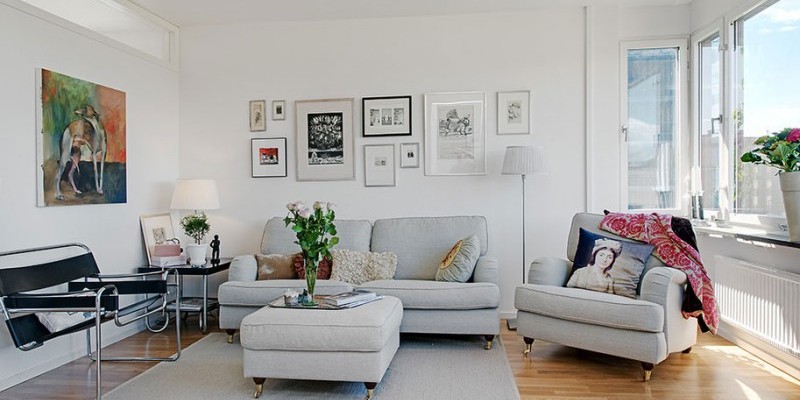 Taking on renovation project is tasking and stressful. From the homeowner's end, it will take a great deal of accountability and dedication before he or she can pull through a successful renovation. Renovating in industrial cities like New York can be extra challenging. Considering the rates of properties, materials and manpower, an NYC renovation will definitely be a tougher endeavor. Unfortunately there are a lot of pitfalls that many homeowners fail to learn before starting on a project. This makes constructions like an NYC renovation much difficult to pull through. Hence, if you are planning on a home renovation anytime soon, take time to read the following issues that most homeowners commit during a renovation, and the corresponding ways on how to avoid them:
Renovating the wrong area in the house – As homeowners, we often have that urge to improve an area in the house for lots of different reasons. For one, this maybe your favorite spot. Some would renovate another area because they have been used to remodeling it time and again. While it is true that we have the right to decide on which part of the house to improve, the first thing that we actually need to make sure of is that we are going to renovate the right area of the house. But how do we know which part to remodel? The answer is on what area needs it most. Considering the costs, you need to make sure that you are putting your money on the right investment; and renovating the wrong area of the house is simply a waste of capital.
Snubbing rules and regulations – The fees required for construction permits vary among states. Prices in NYC will of course be higher compared to suburban and country neighborhoods. Some homeowners actually disregard some of the paperwork in the objective to escape some expenses. This is just wrong. Snubbing the regulations will only create hassles for you to deal with later on. Part of being a responsible homeowner is taking on your responsibility to do the appropriate paperwork before renovating a property.
Insufficient background research about the builders – A renovation is a huge investment, and when talking about a considerable amount of money, you need to find a guarantee that your project is being handled by the right people. This means doing your research before getting your building contractor, architect and decorator. This people are going renovate the home you expect to be amazing. Hence, make sure that the decorator, architect and all the rest of the builders are the best that you could find in the industry.
One of the most common mistakes homeowners make when renovating is underestimating process like the ones mentioned above. When investing on something, nobody will want to suffer with additional costs later on to solve the issues they could have avoided earlier on in the project. So if you are planning to renovate soon, keep these tips in mind and allocate sufficient time for preparation.