Posted on October 22, 2019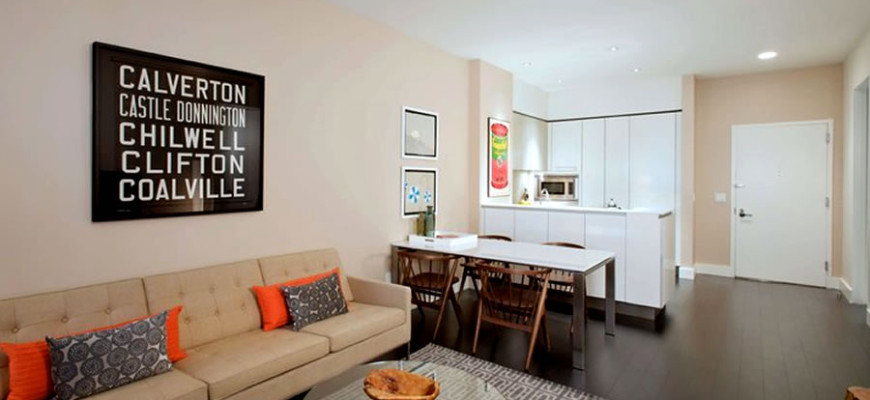 Many consider living in New York City as the dream. Why not? It is the City of Dreams for a lot of reasons. Moreover, it is the city that never sleeps so you can just imagine how exciting it is to live there. However, living in NYC takes not only a lot of guts but resources as well. Owning a property in NYC for example will cost you a fortune, much like how it is when doing an NYC renovation. Renovating a property, regardless of where you are is a lot of hard work. It will also cost you quite a bit for materials and professional labor fees. Hence, renovating a property requires intensive planning on your part as a homeowner. Some would just jump in straight to consulting a NYC remodeling designer, but in order to pull through a successful NYC renovation, here are a few things you need to know first:
Approvals and permits – Before finalizing your plans for your NYC renovation, it is important that you first know the approvals and permits you need to get to make sure all construction works are approved by the Department of Buildings (DOB). These approvals are important in ensuring that the construction will be safe for all the workers involved as well as the neighbors that will be somewhat affected by all the commotions of the renovation. These approvals also ensure that the finished output of your renovation will also be hazard-proof. Consult with the experts in DOB and what you need to get all the necessary approvals and permits for your remodeling project.
Professional help or DIY – The next thing you need to consider, based on the extent of the renovation works, is whether you will need to hire professional help or if you can do it on your own. Study the extent of your renovation project and know which parts will require professional help and which parts you can do on your own. Know exactly what you will need an expert designer for before finalizing your renovation plan.
Budget – Lastly, and rather most importantly, you need to think of how much money to allocate for this project. Considering the costs of materials in NYC, you will need to plan for the budget as efficiently as you can so that you will not have to deal last minute decisions that you actually cannot afford. Consult with your decorator and project lead to know how much money you will need to prepare for this particular renovation. Prepare some allowance for emergency expenses and unavoidable extra costs.
Going through renovation is not usually an easy task to undertake. Doing a renovation in NYC can be more challenging considering the costs of materials and professional labor fees. For these reasons, it is crucial for homeowners to know what needs to be thought out first before jumping into the process. Keep these insights in mind and make that NYC remodeling project an efficient and worth-it one.