Posted on October 21, 2019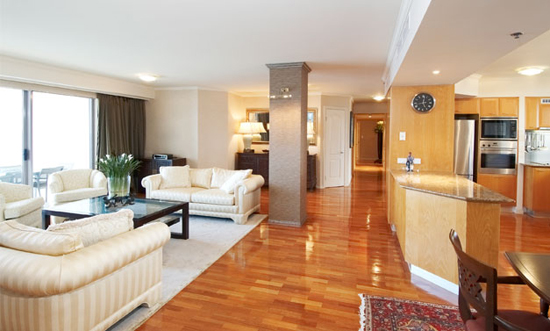 Renovating a house is a huge endeavor to handle. It entails costs and commitment that could make or break you as a home owner in case things went bad. An apartment renovation, though simpler as compared to bigger renovation projects, takes a huge deal or accountability as well. Homeowners have to constantly deal with issues that hamper project completion and cause them additional costs. Apartment renovations are a complex process. Experts point out the importance of learning from other people's lessons learned and best practices to know what and what not to do with our own renovations. In this light, here are some best renovation practices according to experts that you might want to take note of:
Identify existing issues with the house – There is not a single formula in doing renovations. You cannot simply identify a general renovation objective without identifying underlying issues in the house such as faulty painting jobs, water damage or uneven foundation. Consult an expert and identify these problems first before focusing on aesthetics.
Be cautious of lead – Be wary of lead especially when you are renovating a very old property. If you are living in a property that was built in the 70s, you have to assume that the painting works on the walls contain lead. You cannot simply treat these walls on your own. Consult a lead expert so you can avoid dangerous exposure to lead while working on the renovation.
Addressing mold problems – One of the things most homeowners miss is investing on mold deterrents. Exposure to mold can cause your family serious health issues. Ensure that your flooring will be free from moisture in order to avoid mold. Aside from the flooring, you should also protect your walls, as these easily absorb moisture when during huge torrents of rain.
Improving ventilation – Common health problems occur in homes with poor ventilation and air quality. Investing in systems and fixtures that will allow better ventilation will give you something that is more valuable than any grand feature you will ever see in your home: the assurance of a better health for you and your family.
Before pursuing a renovation work, it is always best to consult expert opinion on what and what not to do so we do not waste our investment on wrong practices. A renovation entails a great deal of fortune, and you need to make sure that every penny you spend on that home makeover is worth it. Take these expert insights in mind and make that next home makeover a great one.