Posted on March 7, 2019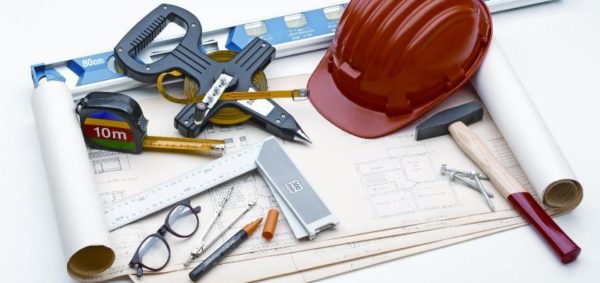 Planning a construction project any time soon? Depending on the scope of your project, you might find the services of a construction designer necessary. In a field where certain personnel are superfluous, a construction designer may actually be an essential part of your operations.
Much of the role of the construction designer involves design, planning, and development. Designers typically work as part of a government agency or an architectural team, and they are usually involved in projects that do not exceed a certain cost. Their roles most often involve assisting architects in larger projects, although they often inspect ongoing work on smaller projects as well. From time to time, they may also be called upon to serve in an advisory capacity, helping clients figure out plans and blueprints. Drafting technicians and other technical staff often work with a construction designer in a supervisory role.
Construction design is a highly specialized field that requires considerable knowledge in established design principles. Those who wish to work in this role will need to have extensive knowledge in the various aspects of architecture, including drawing up plans and blueprints, estimating costs, and construction management. It would also help to have the ability to communicate with the other members of the team, to be able to render computer aided designs, and to be able to gather data and analyze the results. Other useful qualities for a construction designer are the ability to manage several projects at the same time, and the ability to manage other people's work.
For anyone who is interested in becoming a construction designer, a bachelor's degree in a relevant field (architecture, environmental design, or construction management) is essential. It would also help to have extensive experience in the construction industry working in various capacities. Most candidates for construction designer positions have at least one year of experience in the construction business.