Posted on November 1, 2018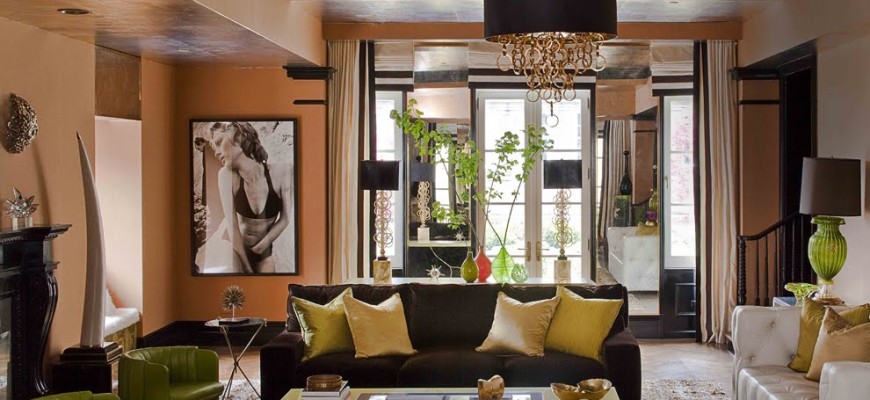 Renovations are a lot of work. From planning down to the final touches of furnishing, a homeowner needs to be as involved in making sure everything is going smoothly and according to plan. Aside from this, renovations also require quite a bit of fortune. Regardless if it is a small NYC renovation, or a full-scale suburban town house remodel, a homeowner will usually need to shell out quite a bit of cash to buy new furniture and materials, and to pay for hired labor. Aside from all these, there are also the occasional delaying factors and supplier issues. These are the reasons why renovations often get very stressful to the homeowner. Hence, you may ask, is there a way how renovations can be less of a stress? Apparently, there is. So if you are planning on to renovate soon, here are a few tips to take note of:
Prepare the area accordingly before any kind of work starts – One of the major causes of stress when renovating a house is the chaos brought by all the commotion. It will literally look like a huge mess. This however can be resolved by preparing the rooms early before renovation work starts. Remove any objects you would not want to see laying around while your contractor is doing installations. Put things in properly labeled boxes so it will easy for you to find them later. Moreover, instruct children on where to and where not to go during the renovation. If it helps, might as well take them somewhere safer while all the construction work is going on.
Relocate accordingly – Another common cause of stress among homeowners during renovations is not being able to use significant areas in the house while construction is ongoing – the bathroom and kitchen, for example. For this reason, it is always best to plan ahead for alternative cooking area and equipment while the installation of new counters and appliance are going on in the kitchen. Also, do not forget put up portable toilets and bathrooms as necessary.
Appreciate the hard work of your contractor – Lastly, do not forget the hard work of your contractor. Remember that the entire process is tiresome not just for your but for the hired workers as well. Support them during the process, coordinate with them instead of merely commanding them what to do, and give them a pat on the back from time to time for a job well done. Some of the stress experienced by homeowners during renovations come from misunderstandings between them and their contractor; so establish good rapport with your contractor and keep the renovation as orderly as possible.
Regardless if it is a simple NYC renovation or a full-blown, three-story town house remodel, there will always be a particular amount of stress involved in making over a home. This is actually inevitable. However, through these tips, you can at least lessen the stress in order to make the experience as pleasant and memorable as possible.