Posted on January 27, 2019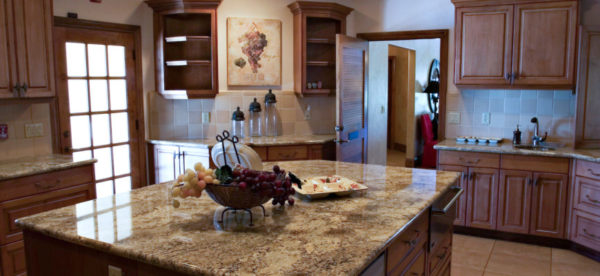 Are you about done with your kitchen design but can't shake this nagging feeling that there is something missing? What you might need is a kitchen island, and it might just be the last piece in the puzzle and just the thing to tie your entire design together. Islands have been popular options for home designers for many years now, although they are much less common given the smaller spaces that many homemakers now have to work with. If you find that you do have enough space for an island, they are definitely worth considering the next time you plan to renovate your kitchen. Here are some considerations to keep in mind if you want to have your own kitchen island.
Do you actually need an island?
If you are dead-set on installing an island, asking yourself if you really need one is a tough question. The fact of the matter is that all kitchens need one, and you might find it more trouble than it is worth. Be honest with yourself in your assessment of your needs. If you realize that you want an island more than you need one, it might be wise to take some time to reconsider.
Do you have the space for it?
If you do decide that an island is exactly what you need, figure out if you do indeed have space for it. If you are doing your kitchen over from scratch, you will have to allot plenty of space for your kitchen island all around. It might require some reordering of your priorities, and you might have to give up some features in order to accommodate it.
Will it enhance or hinder your workflow?
Finally, figure out if an island will actually help or hinder you as you work in your kitchen. Figure out how you work best and where your activities are centered. This should tell you whether or not a kitchen island is a help or a hindrance.