Posted on January 14, 2019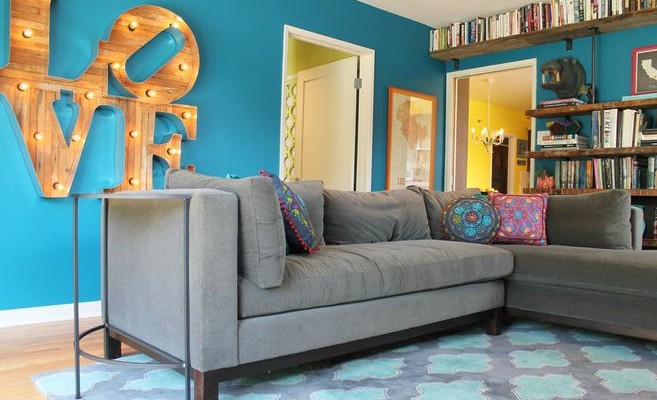 All projects have ideal equations to successful completion. As they say, you generally have three options: cheap, good, and fast. But the thing is that, you can only pick two. It can be cheap and good, but it cannot be fast. It can be good and fast, but it will never be cheap. When doing an apartment remodel, it is very important to think about this equation carefully. Remodels are expensive endeavors, that is why it is important to set the right expectations and objectives so you do not disappoint yourself too much. Understanding these equations will help you get the right mindset for the project. So to help you prepare for an upcoming remodel, here are a few thought to ponder on:
Good + Fast ≠ Cheap – We all want a good remodel, and one that will be done fast. While you can, by all means, achieve these two, it can never be inexpensive. Take doing an NYC remodel for example. For sure it will be expensive, so New Yorkers are most likely to cut down on as much aspects of the renovation as possible. Cutting down, say, on labor and materials will mean your remodel cannot be as good as what you see in home center displays, and it cannot be done fast as well.
Cheap + Good ≠ Fast – Who would not want a good and inexpensive remodel, right? Of course we all want that! However, the thing is, while an inexpensive and good remodel is actually feasible, that means it will take some time. As they say, quality art takes time. The same goes for good remodels. Remember that apartment remodels, no matter how meager has a particular level of complexity in them. So if you want a good enough remodel within your budget, be patient!
Fast + Cheap ≠ Good – Lastly, a fast and cheap remodel will not likely be good. This is simply rushing things out. We all know what happens to projects that are rushed without sufficient budget allocation, right? They never meet our expectations. While an NYC remodel will probably deal with small spaces, this does not mean that you can just cut back on costs and hasten the entire process. Remodels take time, and they are not at all a simple procedure. A remodel is an investment, and when it comes to investment, you do not always get much from a small capital.
Remodeling a house is a complex and tedious process. People usually exhaust their time, effort and money just to get things right. Understanding these equations will help you set the right expectations and objectives based on your priorities.