Posted on February 11, 2019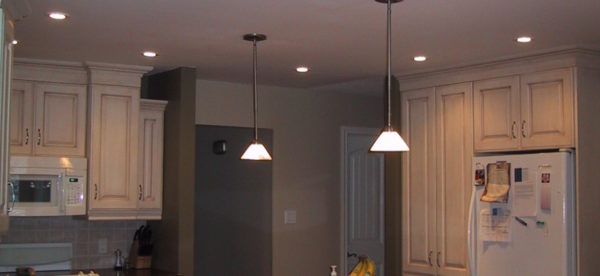 A kitchen island can be one of the most useful additions to your kitchen, but it can also be prove to be less help than hindrance if you don't plan it out thoroughly. Depending on your overall kitchen design, your working style, and your preferences, you may find that a departure from the traditional island design might be the best option for your kitchen.
A good way to add some functionality to the traditional kitchen island is to install a combination island-table. This will give you the benefits of a fully working island and a table that you and your family can actually use.
There are many ways by which you can enhance the functionality of a combination island-table. You can design the table so that the chairs slide in underneath the top when they are not in use. This will enable you to save space in what would otherwise be a crowded kitchen.
Instead of a kitchen island, you may also opt for a running L-shaped counter that is set flush against the wall. This will provide you with similar functionality as a standalone island, but without getting in the way. Although you do sacrifice some accessibility with this design (the sides flush against the wall will be inaccessible of course), you do reclaim some precious space in the process.
An oft-neglected aspect of kitchen island design is height. Most people design their islands to be as high as the average kitchen table, whether or not they actually use it for that purpose. However, you can greatly increase the functionality of your island by raising it up so that it is easier to work on. This is especially important if you do most of your prep work on the island. If you still want to use it as a kitchen table, simple use high chairs along with it.