Posted on September 15, 2019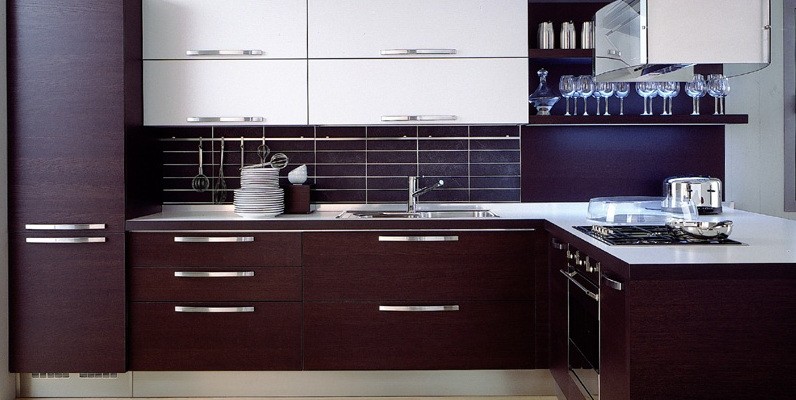 A good way to get started with kitchen cabinets NYC remodeling would be to consult an expert. Most contractors will be able to show you different examples of kitchen cabinets and why they would fit in with your kitchen. Most people would not recommend that somebody buy kitchen cabinets without first speaking with an expert.
Kitchen cabinets can have a drastic effect on the overall look of your kitchen. Altering their appearance even slightly will have very noticeable results. Another thing to consider would be the positioning of your kitchen cabinets. Poorly positioned kitchen cabinet doors not only look awkward but they can hamper with the flow around the kitchen as they can get in the way.
Even small changes to your kitchen cabinet doors can have remarkable results. Choosing the right kind of hinges and finding better knobs are a few such changes that can affect your kitchen's atmosphere.
Modern kitchen cabinets are becoming popular choices nowadays because of certain advantages– majority of modern kitchen cabinets tend be minimalistic in design. The advantage to being minimalistic is that it is very easy to work with; it makes the kitchen appear more elegant; and it is generally cheaper than other styles. Be warned that modern kitchen cabinets do not really blend to well with a traditional kitchen theme. The best thing to do in such a case would be to change the whole kitchen to look more contemporary or to maintain your current theme and find stores specializing in kitchen cabinets NYC that have more traditional choices.
However, keep in mind that a kitchen is not all about style as efficiency is very important as well. It would be pointless to have a kitchen that looks good but is difficult to work in. It cannot be stressed enough that location is the most important factor as any kitchen cabinets NYC specialist would tell you.
Lighting is another thing that must be taken into consideration. Rather than relying only on the overhead lighting around the kitchen, placing lights within kitchen cabinets themselves can be really helpful.
Those of you looking for experts on kitchen cabinets NYC can visit KBR's for free consultation advice as well as a free estimate.