Posted on January 29, 2019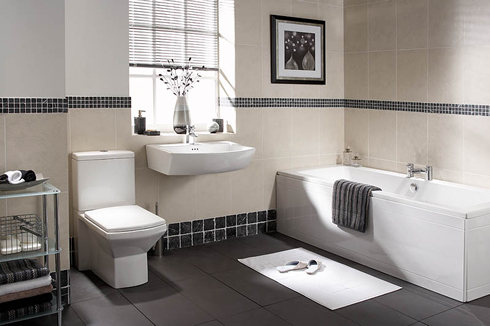 Apartment renovations can be tremendously complex and long-drawn-out tasks that are likely to take you the bulk of your time for the next several weeks. Although installing a few shelves and slapping on a few coats of paint won't take too much time, anything more than that will likely require you to close off your living space for the duration. There is little you can do to get around the fact that renovating your apartment will mess up your schedule, bit it doesn't have to be all that bad. With a bit of planning and pre-arrangement, you can make your renovation job go by a lot more smoothly, with fewer disruptions on your life.
The first and most important thing to do is to figure out what needs to be done. This will give you a good idea of how much time you will need to get the job done, and also how much the project will cost. Remember to allot an extra day or two, and even more if the job involves complex tasks. Apartment renovations always take more time than expected, so plan accordingly.
The next thing you should do is to divide up the tasks into more manageable chunks. Doing so will make the job a lot easier for you or for the contactors you hire to do the job. As an added bonus, dividing the entire renovation project into smaller tasks will help contain the work to specific areas of the apartment. You can therefore use the rest of your apartment as you normally would without having to sleep on dust covers or tiptoe through paint cans.
Keep the work going at a steady pace. You don't want to rush things and risk botching up the job, but you do want to get the work done as soon as possible. This will allow you to get back into your normal routine as quickly as possible.