Posted on June 5, 2019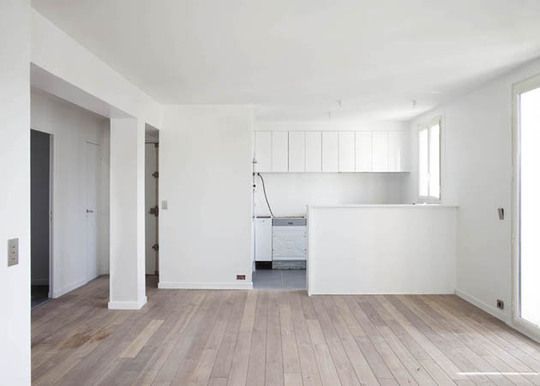 Undergoing full apartment renovation is a lengthy and tedious process even if you hire a contractor to oversee all the work from start to finish. While hiring a contractor will certainly speed up things and make everything easier for you, you should still be involved in the planning process, as only you can really determine the scope of work for your home. It's easy to go overboard when you're remodeling your home but you should also take caution, as mistakes won't only make the work longer but it can also cost you a whole lot of money. Below are three things that you should avoid when remodeling your home:
Make Decisions Before Remodeling, Not During or After the Remodeling Process
Before undergoing full apartment renovation, it's important to ensure that all the decisions have been made before the work starts. All decisions, big or small, must be settled before the work starts. It's difficult to go about the process smoothly if you haven't decided what paint color you want for each room, how much you plan to change a particular area, and what kind of materials you want to use. Even the smallest things can significantly affect the remodeling process and can cost you more money than you're prepared to spend.
Avoid Buying Your Own Materials
While it can be appealing to purchase the materials on your own to save some money, this isn't really recommended unless you have a personal contact list of suppliers. Yes, your contractor may charge more for the materials but they also get bulk discounts from suppliers and they can transport everything to your apartment so you won't have to worry about deliveries, which can cost you more.
Don't Just Add What You Feel Like to the Plan
Working without a cohesive design will not only lengthen the remodeling process but it can also cost you a lot of money. Plus, you'll likely end up with a hodgepodge of different styles instead of one clean and cohesive layout and design.
Never go through a full apartment renovation without a plan, a design, and a contingency fund or you'll end up with more headaches than you've bargained for. Remodeling is a difficult process as it is, so do what you can to make it easier.