Posted on April 6, 2019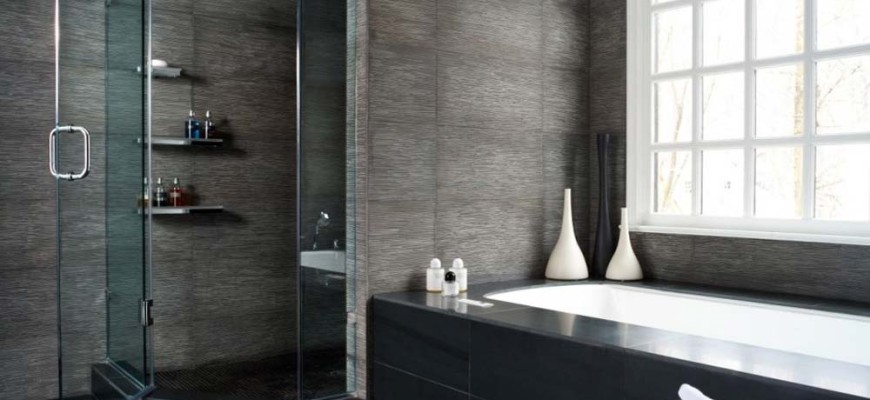 If you've finally decided to get your bathroom remodeling plans in motion, you're going to need to do a lot of preparing. To avoid being overwhelmed, here are a few tasks you should be ready to take care of before beginning any remodeling work.
The budget
This is most likely the first thing that everyone has prepared for their bathroom remodeling. Before going any further, it might interest you to know one more thing. People usually have an emergency fund tucked away for urgent unexpected matters. What some people do is, they usually take money from their emergency fund and add it to their bathroom remodeling budget in order to make a better bathroom. Never do this. It would be much safer to tweak your plans to something more financially agreeable. Should an emergency actually happen you may be forced to stop the work halfway through, which would leave you with an unusable bathroom and a lot of money wasted.
Design & layout
This might be the longest step in any bathroom remodeling plans. You'll have to be sure of the design you are building as you will be using that bathroom for many years to come. Your chosen design will serve as the foundation and will mold your bathroom remodeling plans. You'll want to go through all sorts of designs on the internet, TV, magazines, etc., before you make up your mind. It would be helpful to visit a bathroom showroom to get a better feel of what a design or layout would feel like for you.
Materials
This will have a direct effect on your budget and your bathroom surroundings. You are probably aware that there are cheap alternatives to many expensive materials that also imitate that appearance of other materials. Your choices will be dictated by your budget but no matter what material you choose, just make sure it is durable. You can have a beautiful bathroom but it won't be of use to anyone if it needs constant repairs.