Posted on March 1, 2019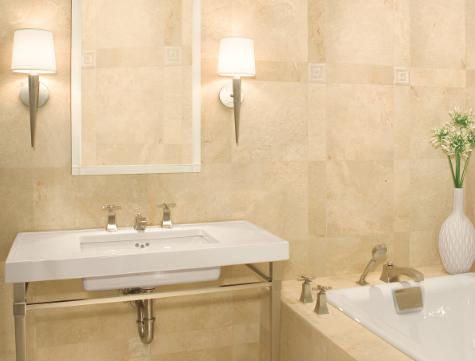 Have you ever stepped back after remodeling your bathroom and the first thing that crossed your mind was, "What was I thinking putting that there!?" Many a time, bathroom remodeling can result to mistakes, however, with proper planning, these mistakes could easily be avoided.
There are a number of mistakes that are commonly made while remodeling a bathroom some of which are highlighted below;
Thinking you are an expert when it comes to remodeling your bathroom and doing it all by yourself. While this might work out at times, in most cases you end up with a disaster because you are not qualified to undertake some of the tasks at hand.
Not having an adequate budget for the bathroom remodeling. You should always plan for the budget you want to use for the project; this will help you avoid buying a lot of unimportant products and will also facilitate the completion of your bathroom remodeling in a timely manner.
Not taking precautions to ensure personal safety; you should always wear protective gear to protect yourself, and if you decide to undertake the remodeling job yourself — always make sure you have someone nearby in case of an accident.
Purchasing the wrong products in a bid to save money. For example: purchasing paint that will not hold up, the bathroom radiates a lot of moisture and so choosing paint that that can endure constant moisture is very important.
Not adequately preparing for bathroom remodeling. Ensure that you have all the appropriate tools and supplies required for the job at hand.
Either way, at the end of the day, the above mistakes can be avoided and the dream of a perfect bathroom remodeling can be realized. If you are prepared to spend money to renovate your bathroom, taking the extra steps to plan it out carefully should not be an issue.