Posted on February 12, 2019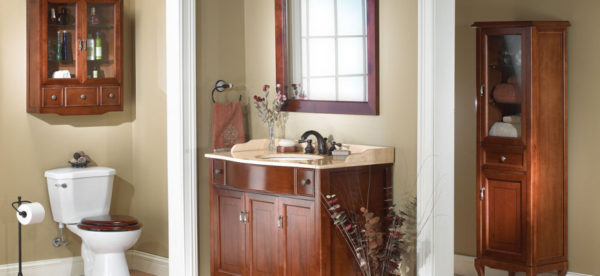 For most people, bathroom renovations are all about working with a strictly defined budget. Left to their own whims, most people could easily spend up to $20,000 or even more when renovating their bathrooms. But the reality is that most people don't have that kind of money to spend, which is why there is a need to compromise on several aspects.
For anything but the simplest jobs, you will probably need to hire a general contractor. However, you might be able to cut your costs somewhat by taking on the demolition part of the job with the help of a few friends. You should also consider buying the materials yourself as opposed to having the contractor supply them.
The cost of labor is another important part of the equation. Major bathroom renovations almost always necessitate hiring a labor crew, but the cost can be minimized by managing the extent of the renovation work. The more changes you want done to your bathroom, the more working hours you will need. If you want to minimize the cost of labor, consider leaving some areas of your bathroom as close to the original design as possible.
One of the most surprising costs associated with bathroom renovations has to do with the fixtures, whether you are moving them or replacing them outright. Moving the toilet, sink and tub will require considerable work and cost money, so figure out whether or not it is actually worth it.
The cost of the fixtures will also require some consideration. Although we would all like to have the fanciest and most elegant fixtures in our bathrooms, budget considerations often force a compromise. Take the time to shop around and compare options in bathroom fixtures. With a bit of time and effort, you might be able to get similarly impressive results at much less cost.