Posted on September 23, 2019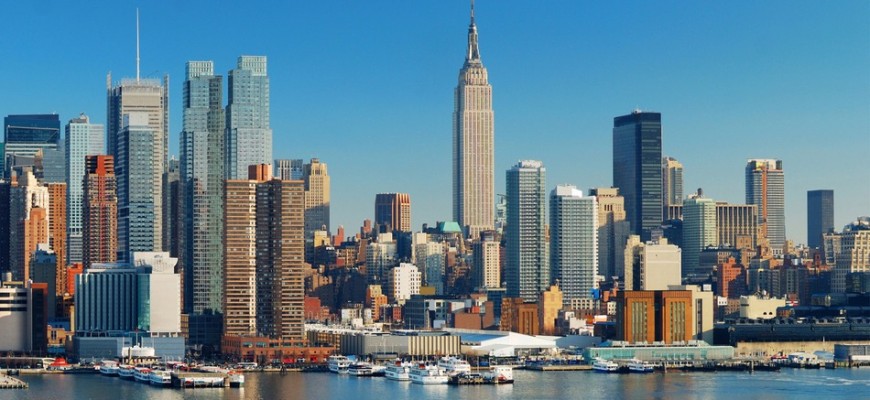 Buying property in New York City is not a matter to be taken lightly. Real estate is a big investment and should be given due consideration especially for first-time buyers. If you are looking for your first New York apartment or real estate investment, you should take note and consider the following things:
Property Type
There are many options available to property buyers in New York. While most first-time buyers would want to opt for a New York apartment, knowing all your available options will be advantageous to your investment. Knowing the difference between condominiums, apartments, co-ops, and townhouses will help you make an informed decision.
Condominium units and apartments are typically located in a building along with several other units. In a condominium, unit owners do not own the land that the building is standing on but they do own everything inside their units. They do not own the exterior as well so they might not have creative control over how it looks. Condo unit owners pay property taxes, association dues, and maintenance fees.
Co-ops, on the other hand, require a buyer to purchase stocks to live in the property. Stockholders don't actually own the property; they only own shares that allow them to live in the property. The corporation that owns the property pays for real estate taxes and maintenance fees. For property buyers who want to own the actual unit they are living in and who want creative control on the unit, co-op housing might not be the ideal choice.
Townhouses give the buyer ownership over the land that the townhouse is built on, both the interior and exterior, and any garden lot that comes with the townhouse. While townhouse owners have more creative control over the exterior of the unit, there might still be limitations on how much the owner can change, so consulting the townhouse association is still recommended before changing any part of the exteriors.
Purchase Price and Scope of Renovation
When purchasing a New York apartment or any kind of real estate property in the city, one must consider the purchase price and the amount it will cost to renovate the property. Renovating above market value might not be to your advantage unless you plan on living in your unit for a very long time because when you eventually resell the unit, you might not be able to earn back the amount you spent on the renovations. This is why you should consider the renovation costs along with the unit's price before you make an offer.
For first time property buyers, it's recommended to work with a realtor and a home renovation expert when shopping around for real estate so that you can get an idea on the spot how much you would need to shell out for the unit in total, including the costs of renovating the place.