Posted on March 4, 2019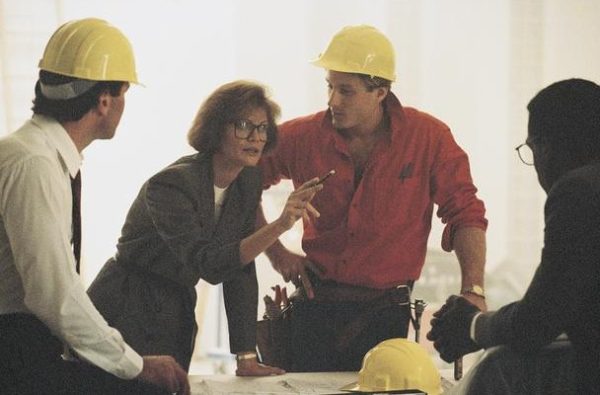 Construction management can be a very rewarding and lucrative career. There are numerous opportunities for advancement and expansion in what is shaping up to be one of the most dynamic and fastest growing fields in the 21st century. If you are interested in becoming a construction manager, here are some steps that might point you in the right direction.
Get a start in the construction industry
Since construction management involves working in the construction industry, it makes perfect sense to begin there. If you are already working in the construction business, there are numerous opportunities for you to learn skills and knowledge that will be invaluable for a later career in construction management. Although more and more people are becoming construction managers by way of a college degree program, rising up through the ranks is still a viable option.
Learn basic management skills
No matter what position you may be working in, there are many opportunities to learn management skills in the construction industry. One option is to work closely with the project foreman or the superintendent. These professionals usually have a more in-depth knowledge of the construction process, and they can be invaluable sources of advice.
Lay the groundwork
Now would also be a great time to work on your people skills. Get to know the contractors working on the project you are involved in and let them know you are interested in tackling construction management roles in the future. If you have already displayed the requisite skills and qualifications, simply expressing your interest might be the only push you need to break into the industry.
Get some education
If you have the opportunity to do so, going to college might be an effective path toward a career in construction management. In an industry where technical know-how is just as valuable as practical knowledge, a college degree might give you the edge you need to be able to enter the business.