Posted on October 28, 2019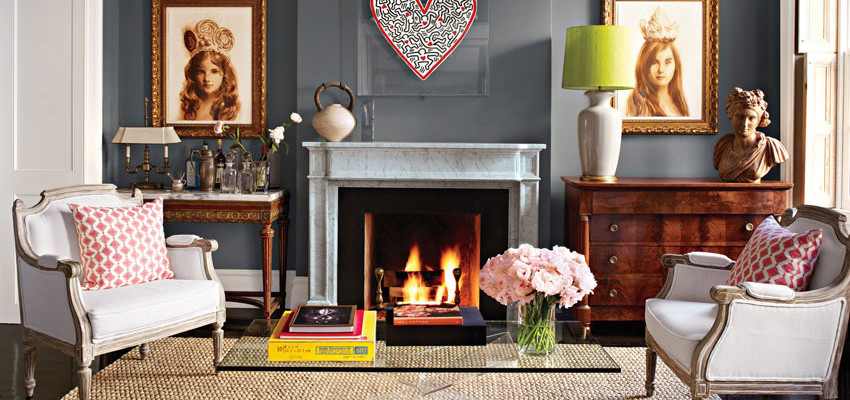 Sometimes, no matter how much we love the look and overall character of our apartment, there will be times when we will look for some changes. The living room, for example, is usually the place in the house where people bring in as many elements and fixtures as they can to showcase a particular theme or personal inclination. Hence, this is usually the part of the house that most homeowners tend to make over. The thing with remodeling a living room is that there are a lot of things to modify or update. And when dealing with a small space – which is very typical of an NYC remodel – the challenge becomes more difficult. Which furniture should you replace? Should you buy a new one, or make over the current pieces by yourself? These some of the common issues homeowners encounter when trying to update their living room furniture. But to help you further with your living room remodel, here are a few tips to take note of:
Sofas – When remodeling a living room, it is very important to consider what will make the room easier to maintain and clean. Hence, when replacing a sofa, choose one that is made of stain-resistant materials as much as possible. Also, consider your pets and their activity in the living room. Choose a sofa that will be easy to clean with all the fur and any other pet-related stains to expect.
Center tables, accent tables and side tables – When doing an NYC remodel, we are most likely speaking of a small living room space. Hence, bringing in tables will only be possible on a limited extent. However, this does not mean that you cannot. So when buying new tables for your NYC living room, think of how functional it can be. You would not want to bring in a table without any shelving or storage capability. But do not forget to be stylish. Make sure your tables complement the overall character of the living room. Always remember that the trick in working with a small apartment is maximizing the small space with stylish and functional furniture.
Accent chairs and décor – Since your living room is small, you would want to give it as much character as it needs. Break the monotony of the theme by bringing in accent pieces that will pop and add in an element of surprise. Browse for interesting artworks online, which you can hang on an accent wall; or buy an accent chair that is of a different color and is made from a different material than the main sofa.
When dealing with a small living room, do not limit yourself in terms artistically and creatively. As a matter of fact, homeowners with small living rooms should be more creative in remodeling as they need to give the room as much character as possible to make up for its size. The key is to make sure everything is nonetheless functional; because in as much as you want to have a stylish living room, you would also want something that actually works fine.