Posted on October 28, 2019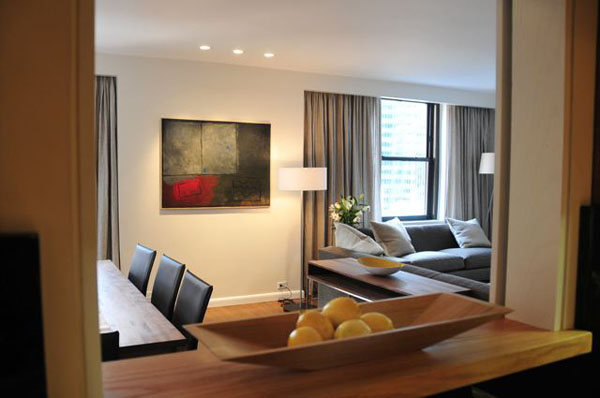 Being a newbie at anything is very challenging and easily overwhelming considering all the things you have to learn. In being a homeowner for example, renovating is something you will have to experience at a certain point; and being a first-time renovator is difficult. Regardless if it is a huge townhouse or a small apartment in the city, an apartment renovation will always be challenging the first time you do it. Especially if you are doing it in a uptown neighborhood like New York City, you will need all the help you want since renovations in NYC are most likely a more expensive investment. However, there is always time for everything. So if you are planning on your first overall home renovation, here is an easy step-by-step guide you need to learn before you contact your designers and architects:
It all starts with a vision – As a homeowner, you have to have the dream home in mind. This is where it all starts. Visualize the home you want for you and your family. Think of the functional improvements you need considering your current living situation. And from this vision,
Draft a plan – An apartment renovation is a complex process. Set your objectives depending on how long you think you can manage to wait for the house to finish. Set a target or expendable budget range, as well as the things you want to see in the final output. Evaluate your personal plan once you are done, and make sure it is feasible and realistic.
Consult the professionals you need for the job – Next, you need to know who to work with in the renovation. In most renovations, you will need a general contractor who has designers, architects and engineers on his/her team. Discuss your plan and expectations to your contractor and hear what s/he thinks of the initial idea.
Get all the permits and approvals you need – You can do this on your own or you may ask your contractor if its included in their service package.
Finalize the budget as well as the contract provisions with your contractor – Finally, finalize the project's budget requirements and your agreement with the contractor. Make sure they have contingency plans for circumstances that may delay completion.
Lastly, enjoy the process and be as involved as you can. This will be your first apartment renovation, so learn all the tricks you could learn so any next renovation projects will be a lot easier for you to handle.