Posted on September 13, 2019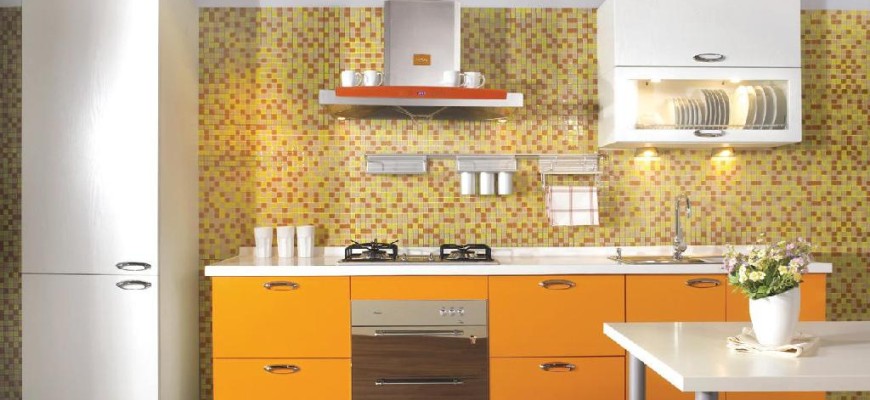 Kitchen remodeling NY prices can vary significantly depending on how you want your kitchen to be designed and the amount of work it entails to have the whole project accomplished. While some kitchen remodelers charge depending on the size of the kitchen, it is fairly common for others to charge depending on the materials used, as well as the quality of the fixtures and the appliances. The latter is actually a better way of computing the costs of having one's kitchen remodeled, as it is much more predictable and necessary adjustments can be made accordingly when expenses go beyond the allocated budget.
While budgets are necessary in order to narrow down one's choices when it comes to fixtures and appliances, it is equally important to consider quality before cost. One should make it a point to invest in high-quality materials, as they are less susceptible to damages caused by wear and tear and water exposure. It is also advisable to invest in appliances that are energy efficient, as they will save you money in the long run.
Another important factor to consider when calculating estimates for kitchen remodeling costs is the kitchen remodeling NY service that you choose to work with. It is advisable to ask for a quote from a remodeling contractor to find out how much the project will likely cost you. Getting a quote will give you a better idea of how much the average kitchen remodeling NY company charges.
It is also advisable to set a limit when it comes to the amount you are willing to spend. Make sure to assess the overall value of your home before having your kitchen remodeled, as this will give you an idea of the ideal budget for your kitchen plans. Upgrading the kitchen can significantly add to the market value of your home, which is why it is important to invest in good-quality fixtures and appliances.
Contact KBR's now at (212) 475-8000 to get free kitchen consultation advice and a free estimate for your kitchen.