Posted on January 15, 2019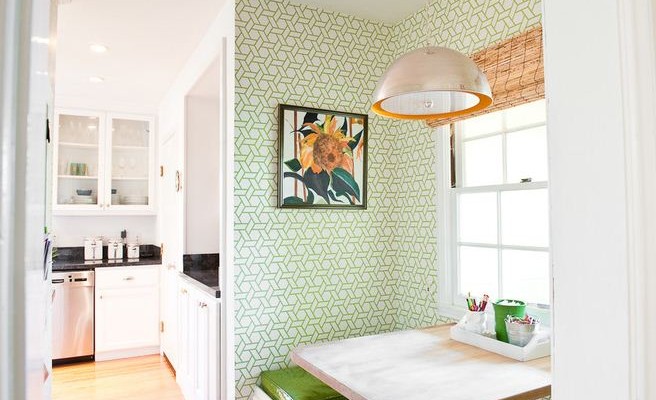 Regardless if you are a morning person or a night owl, we all cannot deny that there is always something about mornings that make us feel good. Is it the way the morning sun touches the skin? Or is it the way the sunlight makes everything a nicely-filtered photograph? May it be the lighting effect or the actual feel of the morning in your body, it sure is always a treat to enjoy the sunlight at home. And what better way to enjoy the sunlight but through cozy and refreshing sun nooks, right? You sure will love day times given a comfortable and dreamy sun room. However, not all of us get the chance to have this room in the house. But it certainly would be great to have one! So if you are still dreaming about a cozy sun nook for your own apartment, stop dreaming and make it a reality. Here are some of the best sun nook ideas you can incorporate on your next apartment remodel:
A hammock or a beautifully-crafted chair on the balcony – Probably the best time to enjoy the sun is early in the morning just right after you woke up. Imagine this: You just got out of bed, you head straight to your bedroom balcony, you stretch and you spend the rest of that waking moment on a comfy hammock or chair while getting all the warmth from the early morning sunlight. What a feeling! Stuff that seat with the comfiest of pillows and a throw for those extra chilly mornings. Truly a great daytime treat!
An energizing clearing in the kitchen or by the breakfast table – Aside from a private nook in your bedroom balcony, another great way to enjoy the sun is by having a comfy window seat just across the kitchen or right by the breakfast table. Make sure to open up that window. Avoid bulky and think curtains! Kitchens can be very busy. And it will be a great treat to have this spot where you can sip some coffee and read the papers while getting all that morning glow and light. This will also improve the lighting in your kitchen drastically.
Just at the foot of the bed – Another thing about sunlight: it can also be very romantic. Just imagine waking up next to the most important person in your life. Would it not be great to share a nice, warm sunlight with this significant other on a cozy window seat just at the foot of your bed? Imagine opening those curtains and windows and letting the nice morning breeze in – definitely a great way to have an immediate sunshine fix!
Apartment remodels are not only about structural improvements that make your home look and function better. Sometimes, it is also about these little pleasures that make us appreciate nature and the little things around us that nonetheless make us feel good everyday – like sunshine. So as you plan for your next home makeover, let more sunshine in and enjoy its warmth through these great sun nook ideas!