Posted on November 28, 2018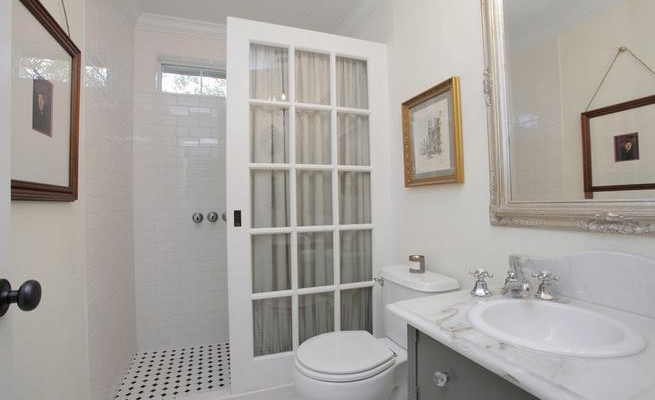 A kid and a well-kept room does not go very well together. One just has to expect a tidy room to be wrecked a few minutes after a child comes in to play. Because of this, tidying up a little boy's room in an apartment can be a tough one to beat. This is a predicament most parents encounter. Children  need a considerable amount of effort and attention not just for their own needs but for the chores that inevitably come after they play. However, this does not mean that young boys' room should forever stay like a cave. While mess is inevitable, the little guys deserve a place where they can be themselves while feeling a bit obliged to keep their awesome rooms as tidy as they can. You may already be thinking about doing a bedroom remodeling project soon. If so, here are some useful tips on how to redecorate your young boy's room:
Young boys typically idolize real men who have tough jobs, like sailors, soldiers and firemen – Aside from being fascinated about the fictional characters they see on TV, young boys actually look up to real men in the neighborhood whom they see as tough. This is a great idea to incorporate in his bedroom. Try a nautical or army themed room. For a nautical room, use dark blue shades on the wall and contrast it with white and red through the furnishing. For an army-themed room on the other hand, combine neutral and darker shades of gray for the camouflage wall. Post framed prints or painting of the American flag that will remind them what the idea is all about. These colors are great hues they can grow up in.
Young boys love to relate with their dads – Aside from real heroes in your neighborhood, young boys will naturally look up to their fathers. They will always like something daddy has; hence, incorporate daddy's job, hobbies and interests for your son's bedroom remodeling project. Bring in elements related to the things they love to do together, maybe like fishing, hiking or camping.
 Get creative with paint – A young boy, just like you, likes a room that has beautiful walls. The color on the walls will affect how he behaves and how he concentrates in his room. Do not be afraid to get creative, but consider the fact that this is the room he will grow up in. So just for some practicality, consider a wall art, which he can enjoy while he's growing up.
Children are like balls of energy that will constantly bounce around your apartment. However, this does not mean that giving them a beautiful room is a waste. The fascination they will get from a brand-new room may just inspire and encourage them to keep it as awesome as they can. Besides, your kids deserve a room they can be proud of as they are growing up; a room that will give them fond memories.