Posted on September 9, 2019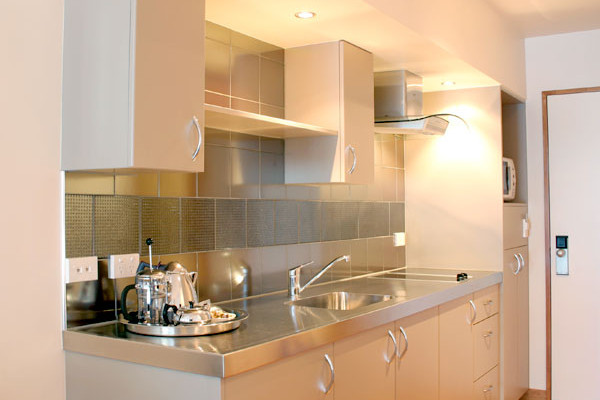 The kitchen is one of the most important parts of a home. How a kitchen is designed can greatly affect one's lifestyle and quality of life. Deciding to renovate a kitchen is a major decision and there are lots of different ways to go about it. Those who are looking to do some kitchen remodeling should not try doing the task themselves as it is much more difficult than it may seem. A good way to begin any kitchen remodeling plans would be to look at other remodeled kitchens in order to get a clearer grasp of what it is one is looking for.
To help with the task, there are several kitchen remodelers offering their services in New York but choosing the right company that offers exclusive kitchen remodeling NYC services can be a task in itself as there are several companies out there. The best way to start the search for kitchen remodelers would be to use the Internet. It would be best to add the city or state when doing a search for this sort of thing: in this case, kitchen remodeling NYC would be ideal.
Another important thing to consider regarding kitchen remodeling would be the budget. It is normal for a person to have a budget in mind before the kitchen remodelers get to work and then see that budget skyrocket as the work progresses. Communication is very important with kitchen remodeling and it would be better to ensure that the budget is established at the onset.
The next step would be to consider what sort of theme is desirable. As aforementioned, looking through different remodeled kitchens will be very helpful. Good companies focusing on kitchen remodeling NYC exclusively will be able to provide a clear idea of what the end result will look like and what it will cost making this step easier to handle.
One other thing to consider would be the time allotted for kitchen remodeling. It would be best not to rush the job so that it may be executed as efficiently as possible. Any worries or concerns regarding the time the project will take can be discussed with the kitchen remodelers so that they can properly fit it into a given schedule.
Kbremodel.com is a reliable and easily recommended kitchen remodeling NYC based company that is known to be quite flexible and can handle all sorts of demands. One other bonus with them is the free consultation which they offer so that it is easier to find out all the available options for your kitchen.