Posted on June 18, 2019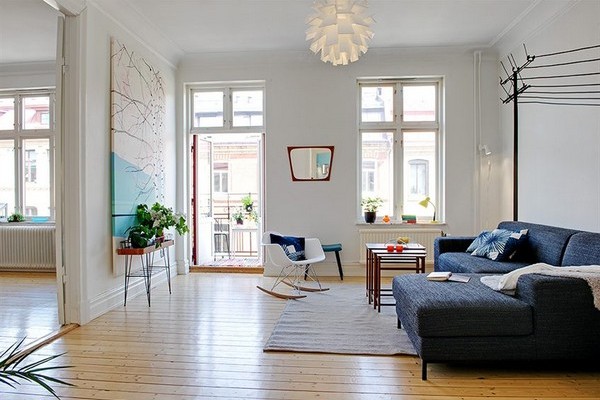 If there's one thing that's certain when undergoing a full apartment renovation, it's that the entire project is not going to be cheap. This is especially true if you plan to replace a lot of things in your home including floors, fixtures, and foundations. While you can always ask for a very close estimate of the costs beforehand, you should be prepared for those extra costs that your contractor won't include in the estimate. These costs are typically not part of the main project, which is why you should keep track of it yourself. Having a contingency fund will certainly help for covering all the extra costs of a remodel but it would be best if you prepare a separate fund for it just in case the main project requires some extra budget. While there are certainly a lot of unforeseen expenses during a remodeling project, here are three major costs that you should keep in mind:
Utilities
Your full apartment renovation won't come without extra charges in your utilities. Your contractor and his team of workers would naturally have to use electricity to power tools and would need to use water for other aspects of the project. You can expect a large increase in your utility costs for the duration of the project. So once you contractor gives you a timeframe, make sure to prepare the necessary utility expenses for each week or month that the project takes up.
Increase in Property Tax and Insurance Costs
Improvements in your apartment will, unfortunately, increase your property tax and insurance costs. As the property value of your apartment increases, so does the property tax and insurance premiums. So make sure to prepare for it accordingly, especially if you plan some major improvements.
Permit Costs
This will have to be accomplished at the beginning before your full apartment renovation starts. Applying for a permit will cost you money so you should be familiar with how much it will cost. Buildings might also require deposits before the project in case your remodel causes damage to the communal areas or major foundations of the building.
If you properly prepare for these extra costs, there's no reason why your renovation will damage your financial security. Always prepare more than what is expected so as to avoid any inconvenience later on.