Posted on November 4, 2018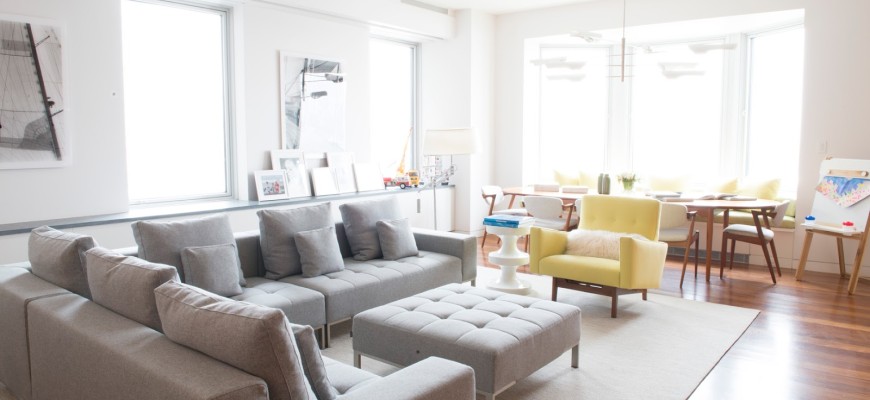 Living rooms are that place in the house where most homeowners feel most free to redecorate and remodel. The thing that makes living rooms fun to work around with is the fact that we can have as many or as less elements in it. We can go big on furniture and décor, or just minimalist and still have the best times to reorganize things around. However, one of the hardest things about doing apartment remodel projects, is finding the perfect design inspiration to follow. We can have the most awesome ideas in mind and still find it difficult to make elements complement once we are doing the makeover. To some, it will be just easier to consult a renovation expert to get things done, but for people like you perhaps, who want to be as involved in the process, it helps to know some timeless design inspirations that will make your living room as fabulous as a designer's work. Here are a few ideas to keep in mind:
Traditional Country – The thing that makes a home homier is a theme that involves inviting couches, warm wallpaper colors, and complementing lighting fixtures that will make the room feel cozy. All this is typical of a traditional country home. It is always nice to incorporate a homier feel to an apartment remodel, because it is that feeling that makes a house a home, right? So if you want a more cozy living room, get those plaid drapes and comfy seat covers now and turn your living area into a country haven.
Art Deco – When talking about renovations, nothing probably speaks of artistry and sophistication better than the art deco style. Art deco is a combination of contemporary artistic perspectives and tradition. It combines classic pieces of furniture with bold, striking colors and accents. Most designers love going all out with art deco. So if you want a strong yet classy approach to your living area, this design inspiration is the one for you.
Minimalist – This style of interior design is a popular option among homeowners in upbeat cities like New York. New Yorkers are very active people, and they usually live in small, very characteristic apartments. A minimalist theme allows them to have all the functionality they need in a room, while being less on clutter that will take a considerable amount of their time to tidy up. So if you are an active individual who has a small living room to work with, minimalism could just be the style for you.
Choosing a style for your living room requires several considerations. Firstly, you need to identify a style which you will be comfortable in maintaining, because let us admit it, the living room is always that room that requires frequent uncluttering.  Moreover, choose a style that will reflect a part of you as the owner of the house. Putting a part of yourself and artistic side in a living makeover is just fitting, as this is where you entertain your friends. It would be great that when people enter your home they do not only see a comfortable place to lounge in, but a place that reflect the personality and artistic inclinations of the master of the house.