Posted on February 20, 2019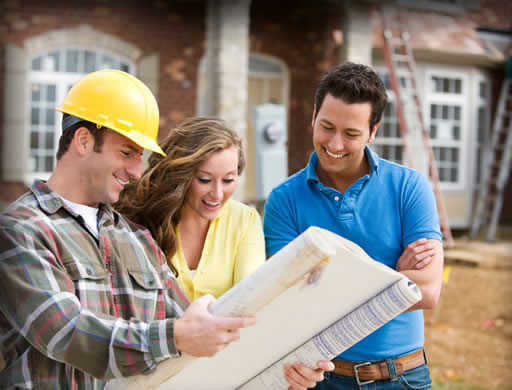 No matter how handy you may be with construction, you will need to hire a general contractor for bigger jobs. Just like hiring any other professional, hiring a contractor will require some care and diligence on your part. Here are some tips on how to hire a GC and make sure you get your money's worth in the bargain
Check on the contractor's credentials
The first thing you will want to look into is your contractor's credentials. Pay particular attention to the references that he will provide and make sure that they can be verified. Also make sure that he is certified according to the relevant laws in your state.
Be wary of unusual terms or conditions
Don't be too quick to jump on a seemingly great deal. If something seems too good to be true, it probably is. You may be offered an unusually low price with the condition that you sign a contract right then and there. This is often a red flag that you are about to be scammed or at the very least, that you are dealing with someone who is less experienced and less capable than he makes out. You should also steer clear of a general contractor who demands the entire fee up front.
Check on any work that he has done
At the very least, you will want someone who has a fair bit of experience in the particular niche of construction that you are hiring him for. Ask for photos of completed projects, or better still, ask to be allowed to view the site for yourself.
Verify the paperwork
Finally make sure that any contractor you intend to work with has the necessary licenses and insurance. If the person you are dealing with cannot provide documentation, it would be best to look for another general contractor to deal with.