Posted on March 12, 2019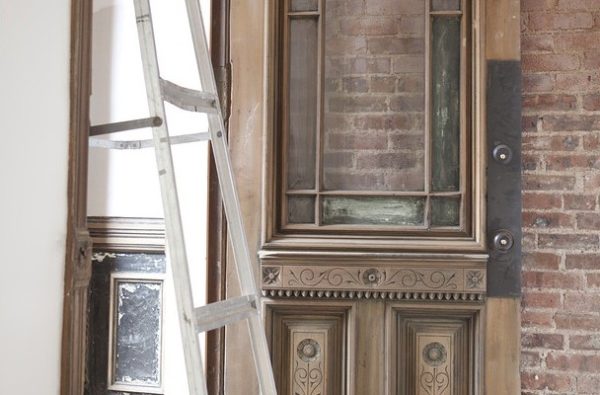 It goes without saying that a full gut renovation is not a project you want to enter into without a great deal of preparation. Even so, you would be surprised at how many people take on such a monumental task without considering some of the more important issues. Full gut renovation is difficult enough even if you are totally prepared for it, so make it a bit easier for yourself by keeping the most essential factors in mind!
Figure out your budget
The first and arguably most important step is to figure out how much money you have to spend for the entire project. Defining the limits of your budget will help you determine the scope of your renovation work and how much you can spend on specific tasks. This will help ensure that you don't spend any more money than you have to.
Budget your time as well
The phrase "time is money" so often rings true in the construction industry, and it is especially appropriate to full gut renovation work. The longer a construction project takes, the more money is spent on it. This is why you should allot your time with the same thoroughness as you would allot your cash. Plan the schedule of the entire construction renovation thoroughly, breaking tasks down into definite chunks. This will help ensure a more efficient workflow and ensure that the work is accomplished on time and within budget.
Identify potential issues and hidden problems
Any structure that is a candidate for a full gut renovation will likely have a number of hidden problems that may not be apparent until after all the renovation work is done. Structural issues or problems with the plumbing and electrical systems can be especially costly and difficult to rectify, so you should check on these and similarly "hidden" issues before the work proper begins.