Posted on August 21, 2019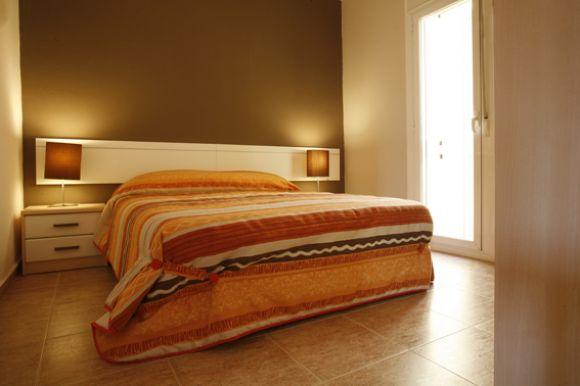 Planning to remodel an apartment is not always an easy project to pull through. Although not as complicated as building a property from the ground up, an apartment remodeling project may also cost quite a bit of fortune. When remodeling a property in New York City for example, the costs of construction projects are understandably higher so property owners always try to make the project as well-executed as possible to avoid unnecessary spending on adjustments later on. However sometimes, homeowners inevitably overlook a few things on construction that cause nonetheless preventable costs. Hence, before proceeding with that apartment remodeling project, here are four common makeover mistakes you need to avoid:
Removing a tub for a walk in shower – While walk-in showers seem more practical than a tub, you need to think it through before removing the tub especially when you have kids in the house. You would want to think about where to bathe the children, especially when you still have plans having kids later on. Are you planning to bathe them in the sink? How will you even bathe then in the shower?
Removing walls – Removing walls will mean removing rooms. Remember that when the need to sell the house comes, you will need to either rebuild the wall or lose a room, which will limit the number of potential buyers of the property.
Giving up cabinets for additional space – Removing closets will only make sense if you have lots of other cabinets in the house. This is one of the most common mistakes home owners commit, which makes the house difficult to put on sale later as majority of home buyers prefer ample closet space.
Installing modern features in an old-fashioned property – Vintage houses will always have that unique appeal that makes them easily sellable to a lot of home buyers. While some people like to mix vintage layouts to modern fixtures, designers note that this is usually not a good idea especially when there is that possibility of selling the house later on. When remodeling, consider such possibility and be careful in putting contrasting themes together as this may make it hard to sell the property later on. You would not want to spend as much in remodeling the house again when you are putting it up for sale later on, right?
These are just a few of the many things you need to take note of before remodeling your home. A simple research will help you be better informed in order to make you home not only a creative success but a project that is worth the cost.