Posted on September 14, 2019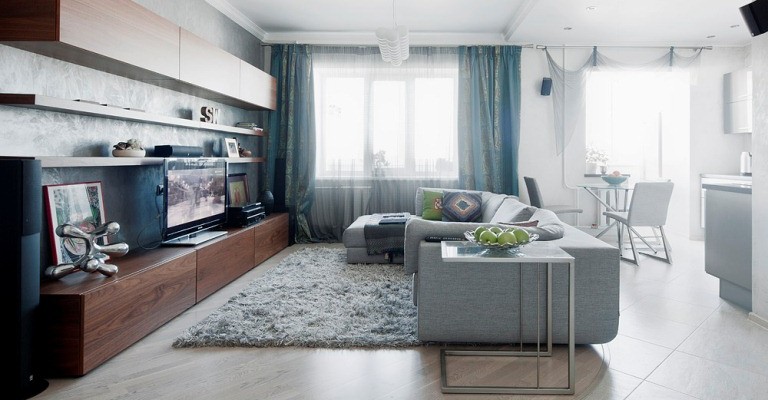 People in New York City who are looking to improve their living conditions should seek out NYC apartment renovation experts in order to get the most out of their apartment renovation plans. One way to get the most out of renovation plans would be to purchase cheap NYC apartments even if the interior does not suit your tastes as you can divert more funds into having it renovated.
A person's home says a lot about their personality so any apartment renovation should be given much thought before it is executed. There are several companies that specialize in NYC apartment renovation and this, rather than making things simpler, makes things more complicated. It is not too smart to choose the first contractor that you stumble upon as you may not agree with the price they set or your tastes may differ from theirs. The best course of action to take would be to talk with as many different experts in NYC apartment renovation so that you may be able to compare their offers and their estimates.
NYC apartments can become a nightmare to renovate because of the sheer difficulty in finding the right company to entrust the renovations to. You can, however, bypass all the hassle of finding and talking with different contractors specializing in NYC apartments if you know about a reliable and trustworthy company.
There are ways of finding out if a company is worth your time. One way to tell is to see how clearly they can explain to you what to expect from them. Real experts of NYC apartment renovation will also be able to work with any budget given to them and will be able to lay out for you the different ways you can get your apartment to look. They will be able to distinguish your taste and tweak your apartment accordingly.
One such company that is well worth looking into is kbremodel.com. They have received many positive reviews and are known for delivering great results. Any plans for apartment renovations are serious investments and should be handled with caution. Finding the right contractors will be one of the most important decisions you can make.