Posted on May 6, 2019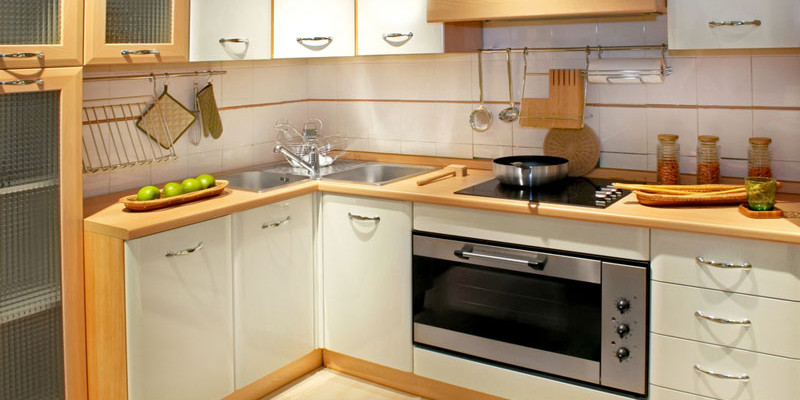 While some people have very clear ideas on how they would like their space to look before undergoing a remodeling project, others have a harder time visualizing how their personal space would look even if they already have a design in mind. If you want to be able to physically admire a particular kitchen design or you want a concrete idea on the look and feel of your chosen design, visiting a kitchen showroom would be invaluable to your project.
When you visit a kitchen showroom, you can check out kitchen sets that employ various designs and themes. Whether you're looking for something modern or something more traditional, being in a physical location will allow you to enjoy and appreciate a particular design even more.
Another advantage of checking out showrooms is that you can get a clearer idea of how much it would cost to upgrade your current kitchen. Whether you plan to change your counters, install a new kitchen island, replace your existing cabinetry, or retile your kitchen, you can find all the information you need in a showroom. Of course, you can't expect to find everything you are looking for in one showroom, which is why it would help to visit several just so you can check out all the options available to you.
It is also easier to see just how much space a particular piece will take up if you can check them out in person as you can measure the dimensions yourself. When visiting a kitchen showroom, it would be useful to take a family member or a friend along with you. Visiting a showroom should be part of the preliminary stage of your remodeling project, as you will be able to get price quotes and gather inspiration for your own kitchen. If you're working with a contractor or designer, you can ask them to recommend some showrooms that you can visit during the preliminary stage of your project.