Posted on July 11, 2019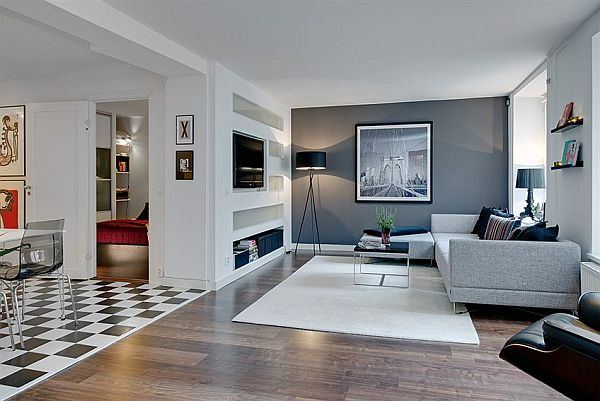 So many areas of life require financial attention that many people often forget about one of the most important areas of their lives—their home. When you live in an apartment in a city like New York and you barely spend time in it except during the weekends, as you spend more time out working all day, it's easy to overlook that your place needs improvement. Even major improvements can be overlooked when one is busy with so many other aspects of living. With the expensive costs of undergoing full apartment renovation, it's often easier to just learn to live with what you have even when you're not comfortable anymore. But improving your apartment might prove to be an invaluable investment not just because it will make your life more comfortable but also because it can significantly improve your apartment's value.
Even if you're not selling any time soon, undergoing full apartment renovation can prove to be highly beneficial. If you wait until your apartment is virtually unlivable because of the amount of damages it has incurred over the years, it will likely end up costing you more money later on.
If you're wondering which areas of your apartment will benefit the most from a renovation not just for your own personal comfort but also taking into account increasing the resale value of your home, then you might want to turn into your kitchen and bathroom first.
Many apartment buyers in NYC are very particular about the state of the kitchen and bath. These two areas, after all, can significantly affect the level of comfort in a home. If you consult real estate agents in NYC, you'll find out that kitchen and bathroom remodeling are two of the most profitable investments in real estate because they offer a quicker way of getting a return on your investment. You don't even have to add so many luxurious amenities. Oftentimes, just retiling your kitchen and bath, improving lighting and layout, and adding a statement vanity in the bathroom or special visual point of interest in the kitchen can prove highly profitable especially when you are planning to sell your apartment. So if you're undergoing full apartment renovation in NYC, we suggest taking care of the kitchen and bath first.