Posted on April 5, 2019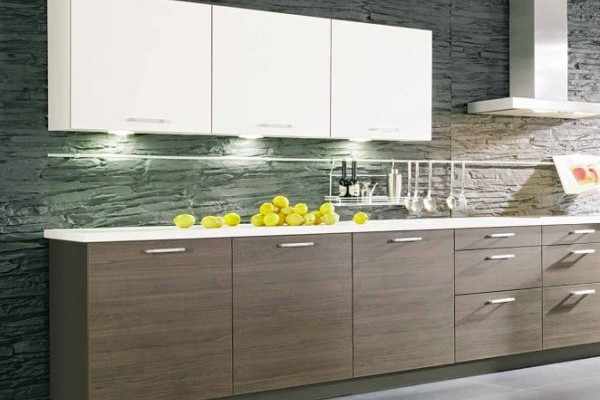 Going through kitchen remodeling can really bring up the value of your home. Lots of people consider doing it but they usually have pinpointing what it is they really want. It's easy to point out what you want changed; the difficult part is deciding what you want it changed to. If you are looking for kitchen designs or simply want to be inspired by others' kitchens, then here's how you can get started.
The Internet
Everything is on the internet! You should have no trouble finding all sorts of kitchen designs or advice on how to proceed with kitchen remodeling. Just Google it.
Books & Magazines
Books focused on kitchen designs and kitchen remodeling aren't hard to find. You will see more in-depth details and pictures within books.
Kitchen showrooms
This is a great place to visit for anybody interested in making kitchen remodeling plans. Not only will you see various kitchen designs, you will also see all the latest fixtures, and different layouts, but you will be able to experience them for yourself. You'll know what it is like to walk around that kind of kitchen and you'll be able to speak with designers and experts within the kitchen showroom.
Television
There are plenty of new shows that focus on home improvement and remodeling lately that you are likely to find some inspiration if you look. There are varying programs you can choose from like those that focus on DIY projects and even those that showcase full kitchen overhauls.
Different houses
Not many people ever think to start looking at their friend's or family's kitchens in order to find inspiration for their kitchen remodeling plans. You can use it as an excuse to see family members or friends you haven't seen in awhile. Those you know have great tastes, it would be helpful and it would also be a nice way to pass the time. There is nothing to lose when you try this out.