Posted on December 27, 2018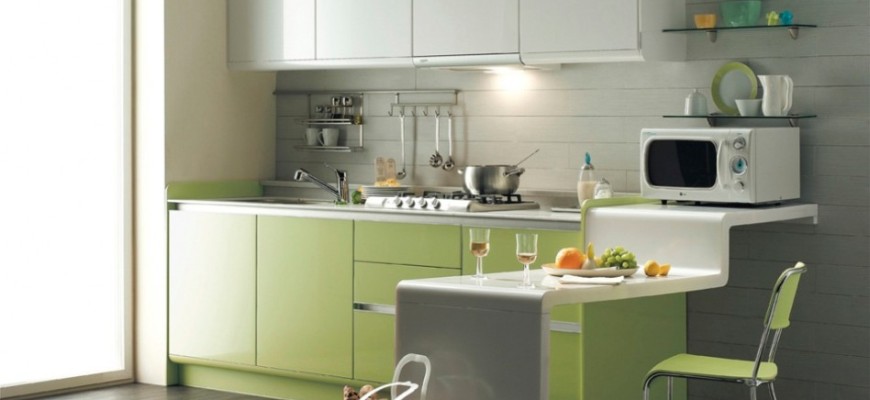 KBR works to make NYC Kitchen Remodeling projects as hassle-free as possible. We at KBR believe that the kitchen is one of the most important parts of a home and work to deliver the ideal kitchen to each of our clients. We also understand that a NYC Kitchen Remodeling can be a stressful time for you and your family so we ensure that everything goes smoothly and according to schedule to achieve quick and exemplary results.
We design our kitchens to cater to the tastes and needs of our clients. KBR prides itself on being flexible and capable of working on any given budget as well as turning any kitchen space into a comfortable and visually pleasing area.