Posted on November 28, 2018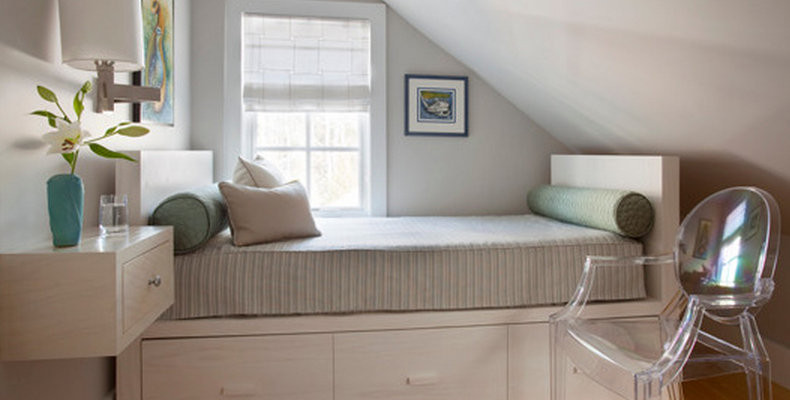 Making over a room, much like dressing up, should be a balance of style and comfort. The way a person dresses up for the day will define how stylish and comfortable he or she will be for the rest of the day, while the way we decorate our apartment will define how beautiful and at ease we will be for a long period of time. Say you are planning to redecorate your living room. This room is where the family usually hangs out and spends some good, cozy time together. A living room that is stylish but not comfortable may be a treat to the eyes, but not to the heart. Hence, it is always crucial to have a good mix of comfort and aesthetics in doing a living room remodel. Doing this though, may not always be that easy especially for starters. Hence, to give you a good start on that remodel plan, here are a few expert ideas on how to mix comfort and style on that living room makeover:
Classic living room – Being classic does not necessarily mean being traditional and antiquated. Having a classic living room means having couches with soft edges and dark wooden legs and frames, coffered ceilings, soothing patterns, creative trims and moldings, and dark wood tables. Its beauty lies on the simplicity it evokes. Make it relaxing by incorporating soft hues and bringing in big, comfy sofas.
Diverse – If you are into a more eclectic style for that living room remodel, try putting together elements from varying categories, traditions, culture and personalities. This is where the beauty of eclectic art comes from. It puts together different elements that somehow are able to create a cohesive theme or idea. Despite the strong visual appeal, make it comfortable by incorporating soft fabrics for the seating, and soft rugs to texturize the flooring. While you want an assorted treat for the eye, you will always need a simplistic and relaxed feel for the body.
Formal Traditional – There is always something homey about traditional interior design elements. There is something about its closeness to history that makes it easy for people to come home. If you are into traditional living room designs, you can go for vintage pieces, sofas and tables with carved wooden legs, and antique chandeliers. You may also bring in some landscape paintings or artworks that represent a significant point in history. Make it look relaxing by organizing every detail in order to avoid visual confusion. Remember that traditional elements can be ornate, so you need to tone it down by creating a sense of order and simplicity to make it more comfortable.
Renovating any part of an apartment, not just the living room, requires a good balance of comfort and aesthetics. The key to doing a successful remodel is by making a room look beautiful while taking its purpose into account. A living room is a place where a family is supposed to hang out comfortably; hence aside from having a beautiful living room, you will also need a comfortable one to make the times with the family more worthwhile.